BW Alternative Breaks named National Program of the Year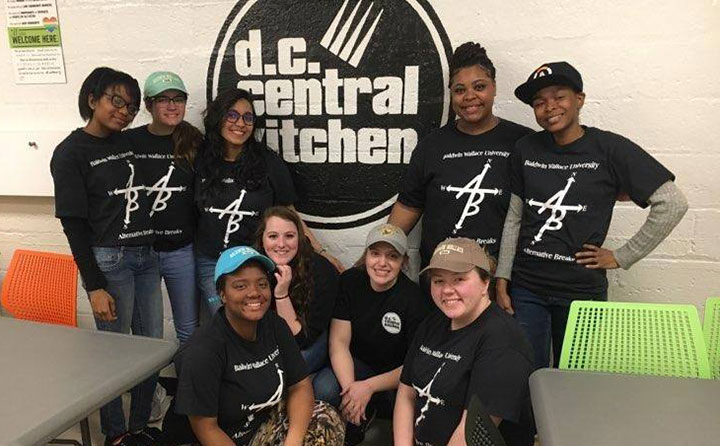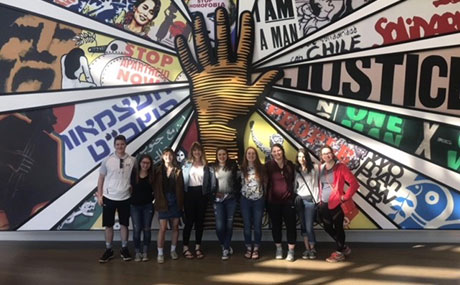 Baldwin Wallace University Alternative Breaks, the program that encourages students to travel, learn and serve during time off from the classroom, has been named National Program of the Year by Break Away, the national Alternative Breaks association for colleges and universities.
In choosing BW for the top national honor, Break Away noted that BW Alternative Breaks has almost tripled the size of the program in the past three years, with student and staff leaders working "tirelessly to create opportunities to meet the demand and interest from students while remaining committed to the principles of a quality experience."
Mystery locations focus applicants on causes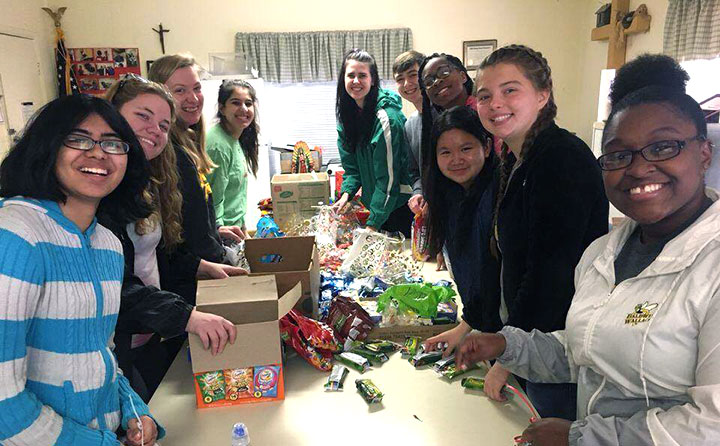 "The selection committee said the BW program stood out for our strong student leadership model, local engagement, strong partnerships, robust pre-trip curriculum and our focus on social justice topics rather than locations in our application process," said Christy Walkuski, director of BW's David & Frances Brain Center for Community Engagement.
"We maintained high participation rates in 2017-18 even though students applied for 100 percent of our trips based solely on their interest in a particular social justice topic and only learned where they were going once selected," Walkuski explained.
Creating a "culture of active citizenship"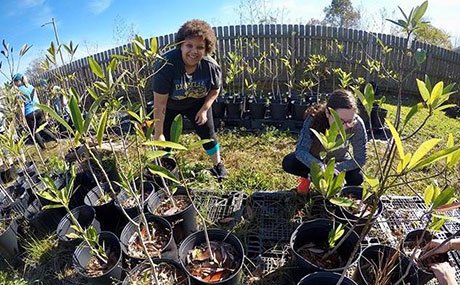 Over the course of 2017-18, some 130 students participated in 13 student-led Alternative Break trips — including one international, one Cleveland-based weekend, one Thanksgiving, four winter, five spring and one over summer break.
Participants contributed nearly 3,800 hours of service in 12 cities focused on a wide  range of issues including suicide prevention and awareness, poverty and homelessness, environmental justice, refugee resettlement, LGBTQ issues, and arts and social change.
Break Away said, "Led heavily by students, BW Alternative Breaks creates a culture of active citizenship not just among participants, but throughout the entire campus. Each year, student directors establish a strong vision for their leadership team while also developing bold strategies for community-building among trip leaders and participants."
Still growing
"This program is something that is really special — it is connected to so many different communities on this campus, and we strive to provide every opportunity we can for students to get involved," said BW student director Peyton Flasco, who, along with student director Emma Anderson, was individually recognized as part of the Break Away award.
The program is not done growing yet. There are 18 trips planned for 2018-19, as BW hosts alternative breaks over fall, Thanksgiving, winter and spring breaks as well as various weekends throughout the year.