In 25th year among the best, BW's 2019 US News rankings on the rise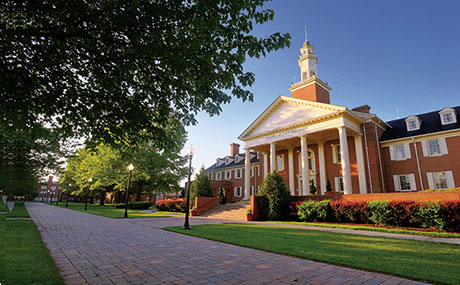 Baldwin Wallace University is on the rise in the latest U.S. News and World Report "America's Best Colleges" survey. BW earned a number of U.S. News distinctions, jumping up five spots to number 13 on the "Best in the Midwest" list, which places the University among the leading regional universities for the 25th straight year.
In addition, U.S. News ranked BW number six on the "Best Value" list, commended BW's phenomenal faculty with "Best Undergraduate Teaching" recognition, and noted strong programs for military and veteran students with a top ten "Best Colleges for Veterans" ranking.
Top teaching and student mobility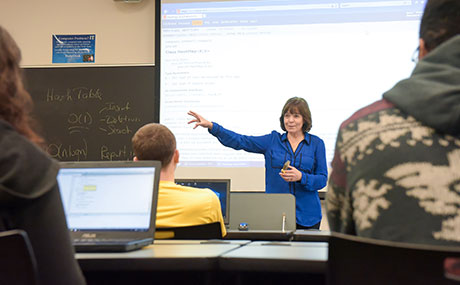 Just 23 schools made the U.S. News Midwest "Best Undergraduate Teaching" list, affirmed through peer surveys. Schools singled out for excellence in the classroom "received the most votes from top college administrators for putting a particular focus on undergraduate teaching."
For the other rankings, U.S. News altered its methodology for 2019, changing the weights of a number of indicators and dropping one entirely. A new factor for 2019 was "a school's success at promoting social mobility by graduating students who received federal Pell Grants" (from lower-income households).
The "Best Value" calculation considers "a school's academic quality … and the net cost of attendance for a student who received the average level of need-based financial aid. The higher the quality of the program and the lower the cost, the better the deal."
Affirmation from multiple rankings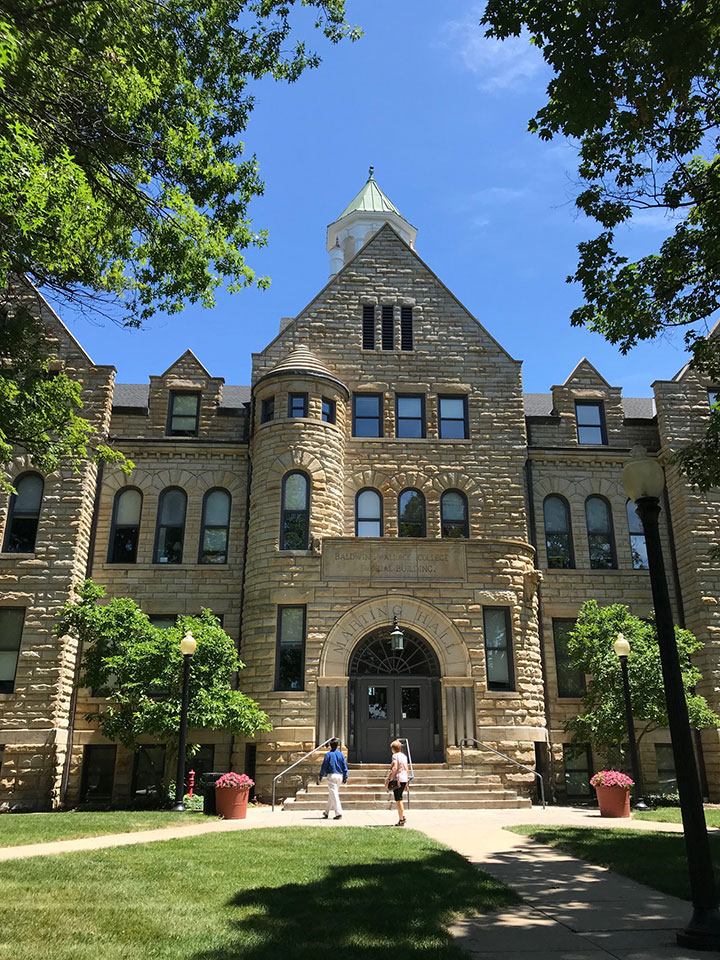 The U.S. News results affirm other recent "best college" rankings including another nationwide, top third ranking by The Wall Street Journal/Time Higher Education (WSJ/THE).
The 2019 WSJ/THE U.S. College Rankings seek to reward schools that "offer excellence, foster intellectual development, provide engaging teaching and leave graduates on a firm financial footing."
Two other recent national "best lists" recognize BW, with Forbes ranking the University among "America's Top Colleges," and Money magazine placing BW on its list of "Best Colleges for Your Money."
Finally, Princeton Review placed BW among the "Best Midwestern Colleges" that are "academically outstanding and well worth consideration in your college search."