BW recognized as 'Top Workplace'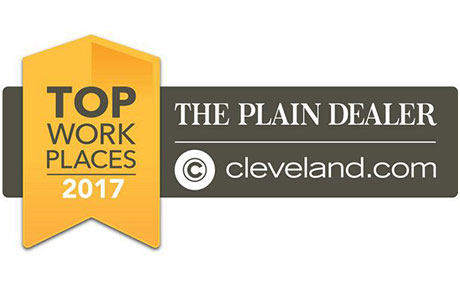 Baldwin Wallace University is ranked among the "Top Workplaces in Northeast Ohio," a distinction that recognizes "area employers who are doing it right" as determined by their own employees.
Now in its eighth year, Cleveland's major daily news source, The Plain Dealer/cleveland.com, says the "Top Workplaces" program "seeks to recognize area employers who create an environment and culture where workers feel respected and rewarded and where those same workers feel as if they can enrich their skills while contributing to a mission they believe in."
The mission BW faculty and staff believe in and carry out is to mentor and educate students. Bryan Bowser, assistant professor of arts management and entrepreneurship, told the newspaper in a post-survey interview, "We don't just try to develop great students. There are pathways and opportunities for faculty and staff to continue to evolve and develop as well."
"What really makes BW special is the feeling of 'family' you get when on campus. Everyone is kind and willing to help with anything," added Janet Brisky, office manager of the Lou Higgins Recreation Center.
Thriving work culture rooted in tradition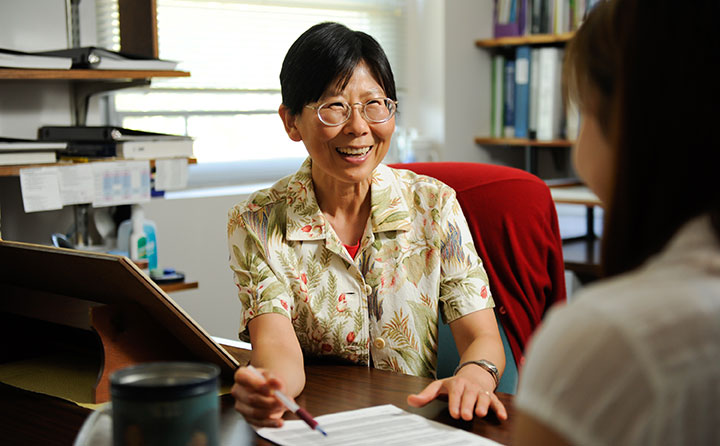 "BW is known for cultivating a welcoming community that is both supportive and challenging," said BW President Robert C. Helmer. "The BW culture of meaningful belonging is enthusiastically embraced by each incoming class of students and carried forward by our alumni, but it starts with our outstanding and dedicated faculty and staff."
The character of the campus community is rooted in history and tradition. In 1845, more than 15 years before the Civil War, Baldwin Wallace was founded as one of the first colleges in the nation to admit students without regard to race or gender. That spirit of inclusiveness has flourished and evolved into an environment that encourages faculty, staff, students and graduates to thrive.
"What I see here is a community. The community of students merges with the community of professors and the deans and with all the departments. It's somewhat seamless," Jeannie Vassanelli, catering and events manager, told the paper. "And everybody is as important as the next."
Rankings based on anonymous surveys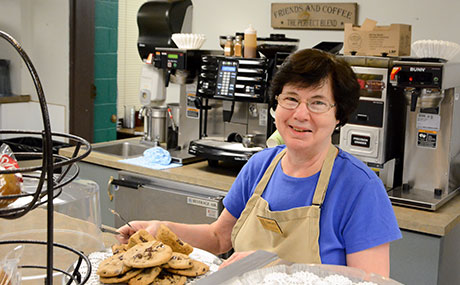 The 2017 Top Workplaces list was determined by employee nominations and surveys of businesses, government agencies and nonprofit organizations in an 11-county area. Hundreds of full and part-time members of the BW faculty and staff completed anonymous online questionnaires through Workplace Dynamics, which was tasked with compiling employee responses and ranking the top 100 places to work in Northeast Ohio.
In the first year BW participated in the survey, the university ranked among the best.
"Of all the places I have worked, Baldwin Wallace is the most people orientated," said Karen Kaye, dean of BW's School of Education.
She told the Plain Dealer, "I feel that we have amazing autonomy, and I think that is important in a workplace. We have people we report to but they basically trust us to do what they hired us to do. That gives us the freedom to be responsive, to our faculty, to our students. We can create partnerships outside of the university without a lot of red tape. That creates wonderful community relationships." 
"We look at the results of this survey as both a validation of what BW is doing right, and an opportunity to continue to raise the bar and set new goals for exceptional excellence," said President Helmer. "We are collectively, continually engaged in the fulfilling work of building a better University to serve our students and the region."