BW Physician Assistant Program earns recognition for perfect pass rates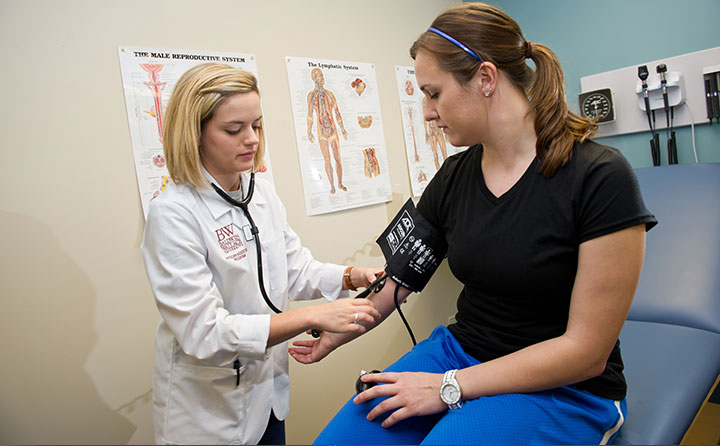 The Baldwin Wallace University Physician Assistant (PA) program is among the best in the nation as measured by graduate success on the Physician Assistant National Certifying Examination (PANCE). The Physician Assistant Life ranked schools by PANCE pass rate and found just 30 PA programs across the country have maintained a perfect 100 percent within the past five years.
An impressive 100 percent of degree-holders in the first two BW classes (2015 and 2016) passed the rigorous exam on the first try, compared to the 95 percent five-year national average.
The Physician Assistant Life argues that PANCE pass rates provide a "better, unbiased, objective [and] fair" measure of PA program success. "When surveyed, 79 percent of PA school faculty agree that the 5-year PANCE pass rates should be used as a ranking criterion for PA schools."
High Standards of Preparation Pay Off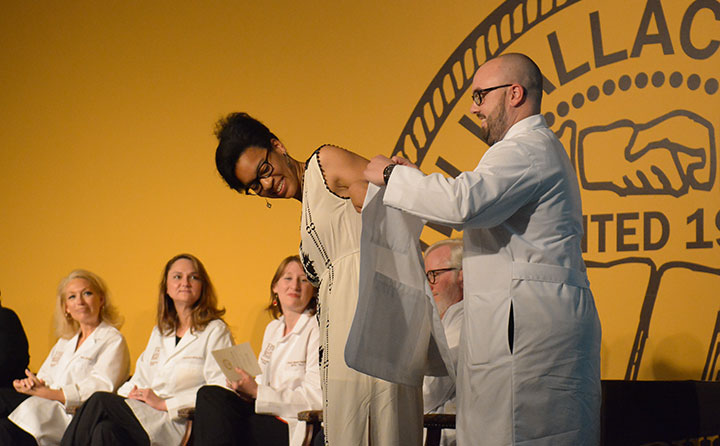 Jared Pennington, associate professor and PA department chair, says BW's 24-month program prepares graduates for success with small class sizes, exceptional faculty mentoring and a holistic, collaborative approach to learning.
"PANCE pass rates, along with the enthusiastic feedback we receive from the preceptors who supervise our students in their clinical rotations, are among the important feedback loops that confirm BW is on the right track in our commitment to the highest standards of preparation for our PA students."
BW is currently preparing a third group of Master of Medical Science (MMS) graduates to take the PANCE exam in May.