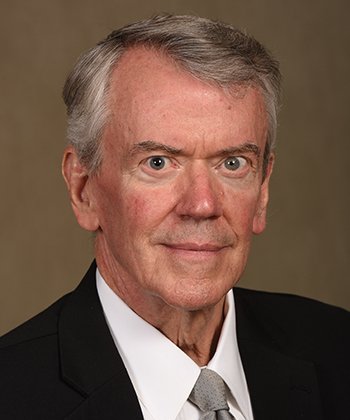 Mac Watson has taught Intercultural Communication in Baldwin Wallace University's International MBA program for the past 14 years and served for over a decade as the Administrative Director of the program.  He has directed BW's Comparative Management Seminars abroad in Japan, Thailand and Brazil.
With more than seven years experience living and working abroad, Mac has supervised the training and education of more than 2,500 professionals and business executives from 55 countries and has served as a military translator for the US Army in Saigon, as an exchange professor in Tokyo, and as guest  lecturer at universities in Vietnam, Japan, Korea, Thailand, Indonesia, Brazil, Chile and Ireland.
Mac is a member of the Advisory Board of the Japan-America Academic Center (Tokyo, Japan and Irvine, California) and an immediate past member of the National Commission on Accreditation (Alexandria, VA) -- drafting language training standards for U.S. graduate business schools nationwide.
Mac's undergraduate degree is from Centre College of Kentucky and his MA is from Emory University in Atlanta, Georgia.