Lecturer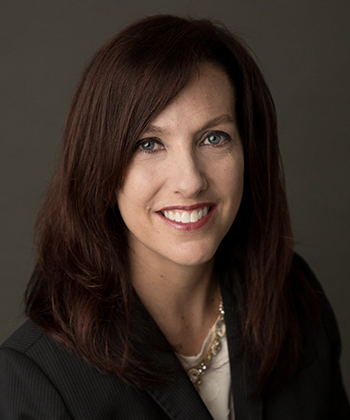 MBA, Cleveland State University
B.S.I.M., The University of Akron
Jennifer Mackin is a senior leader in the field of compensation and benefits. Mackin has thirty years of strategic planning and design experience in the industrial, banking and manufacturing industries. Mackin's senior leadership roles have included responsibilities in strategic leadership, change management, analytics and diagnostics, and integrated HR solutions aligned with organization strategy and philosophy. She has experience solving for unique industry segment compensation as well as acquisitions, lift-outs and divestitures. Mackin is also the president of Mackin Compensation Consulting LLC, a compensation consulting firm.
Mackin received a Bachelor of Science in industrial management from The University of Akron and an MBA from Cleveland State University. Her professional certifications include Certified Benefits Professional (CBP), Certified Compensation Professional (CCP), and Senior Professional in Human Resources (SPHR).
Mackin publishes articles in Workspan by the WorldatWork organization and is a frequent speaker at national conferences including Equilar and WorldatWork.