Faculty in Residence
Chair Emeritus, Faith and Life
Ph.D., Harvard University
B.D., Harvard Divinity School
A.B., Guilford College
Dr. Alan Kolp is faculty in residence in BW's religion department. He earned degrees from Guilford College and Harvard Divinity School and a doctorate from Harvard University. Kolp is a co-author, with his business colleagues Peter Rea and Pierre Everaert, on a recent book, "Igniting Innovation With Integrity: Following the B.R.I.C. Road." Kolp also co-authored with Rea the 2006 book "Integrity is a Growth Market: Character-Based Leadership." This book has been translated into Portuguese. In addition, he has numerous publications in contemporary spirituality, including two popular books "Fresh Winds of the Spirit" and "Canopy of Light & Love."  In June 2017 Kolp and Rea published their third book together, "Exception to the Rule." He writes a daily inspirational blog.
Before coming to Baldwin Wallace University in 2000, Kolp taught at Earlham College and Earlham School of Religion in Richmond, Indiana. For six years he served as head of the graduate school as dean of Earlham School of Religion. Kolp also served eight years as pastoral leader at First Friends Meeting in Richmond. Currently, Kolp serves on the board of directors of The International Thomas Merton Society.
Kolp teaches classes in contemporary spirituality. Kolp was the co-founder with Rea of the Center for Innovation & Growth (CIG), a campus-wide, co-curricular effort to infuse an entrepreneurial and innovative mindset in all students. He is also the National Collegiate Athletic Association (NCAA) faculty representative and is teaching a leadership colloquium for student athletes.
Honors
Ph.D. with distinction
B.D. cum laude
A.B. cum laude
Fulbright Fellow, Wilhelms Universitat, Munster, Germany
Visiting Fellow, Woodbrooke College, University of Birmingham, England
Fellow at Kellogg College, Oxford University
Professional Societies
American Academy of Religion
Society of Biblical Literature
American Society of Church History
Inspirational Message
Read Dr. Kolp's daily inspirational message on his blog and on Twitter.
Upcoming Speaking Engagements and Events
Recent Speaking Engagements and Events
Publications
Books and Pamphlets
"Exception to the Rule" (co-authored with Peter Rea and James Stoller, 2017)
"Igniting Innovation with Integrity: Following the B.R.I.C. Road" (co-authored with Peter Rea and Pierre Everaert, 2011)

"Fresh Winds of the Spirit" (1991, 2007)

"Integrity is a Growth Market" (co-authored with Peter Rea, 2006)

"A Canopy of Light and Love" (1993)

"A Motion of Love" (1983)

"Post-Resurrection Consciousness: Mary Magdalene and Me" (pamphlet, 1980)

"Participation is not a Spectator Sport" (1976)
Articles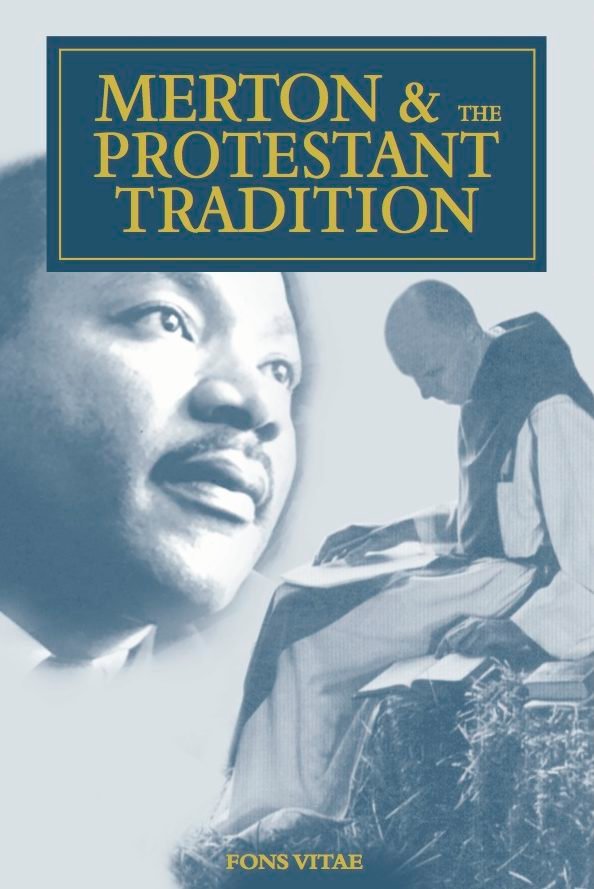 "Thomas Merton: Son of a Quaker and Friend to Friends," in "Thomas Merton and the Protestant Tradition" (2016)
"Mind the Light: A Mertonian-Quaker Approach to Contemplative Living," in the Fall 2016 edition of The Merton Seasonal, A Quarterly Review
"Corporate Ethics Can't Be Reduced to Compliance,"  Harvard Business Review (co-authored with Peter Rea, Wendy Ritz and Michelle D. Steward)
"From Cloister to Classroom: Thomas Merton and Today's College Student," in the Spring 2014 edition of The Merton Seasonal, A Quarterly Review

Book Review of "Merton & the Tao: Dialogues with John Wu and the Ancient Sages" in the Winter 2013 edition of The Merton Seasonal, A Quarterly Review

"Practical Servant-Leadership: Virtue and Value," in Servant Leadership: Heart, Mind, Spirit, ed by Larry Spears & Shann Ferch (co-authored with Peter Rea, forthcoming)

"Hope: Possibilities and Promise." Healing Ministry (2008)

"Ensinando Carater," FAEBusiness Magazine (Brazil) (co-authored with Peter Rea, 2003)

"Sacraments," Historical Dictionary of the Friends (Quakers) (2003)

"Hospice: the Via Dolorosa Ad Pacem (The Way of Sorrow to Peace)," Healing Ministry (2003)

"Hospice: the Via Dolorosa Ad Pacem (the Way of Sorrow to Peace)," Making Sense of Dying and Death (2002)

"Spirituality and Worship in the Quaker Tradition," The Brethren Life and Thought (1995)

"Riding the Wind of Spirit," in Practiced in the Presence: Essays in Honor of T. Canby Jones (1994)

"The Real Presence: A Quaker Perspective on Spiritual Direction," The Way: Contemporary Christian Spirituality (1993)

"Owning This Treasure as Persons in Community," Friends' Consultation on Quaker Treasure (1993)

"The Pre-Pendle Hill Spirituality of George Fox," in The Lamb's War: Quaker Essays to Honor Hugh Barbour (1992)

"Language of the Heart: Aspects of George Fox's Spirituality," in Proceedings from International Conference on Tercentenary of Fox's Death (1992)