Introducing Bold BW
See differently. See opportunities. See impact.
Bold BW is a campus-wide initiative to empower innovative thinking and transform the work we do with a relentless focus on student success.
This initiative provides BW faculty and staff with a platform to share and develop transformative ideas. It's our goal to build on the ways we work together to develop an innovation ecosystem, with the practices, resources, and leadership support needed to transform ideas into reality and sustain innovative activity. We encourage you to submit your ideas or work with colleagues to identify solutions to challenges or ways to take advantage of the opportunities you see.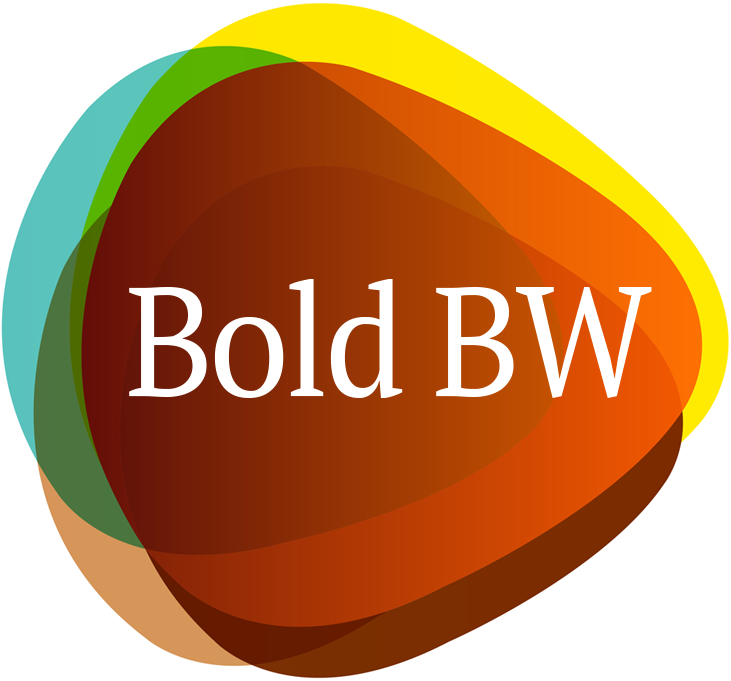 Be Bold: Get involved today
Take the first step toward a more innovative BW. Access the Bold BW Blackboard Organization, watch MyBW for weekly editions of the Bold BW Briefing, and stay tuned for announcements on upcoming programs.
Have a bold idea?
Bold BW continues to seek ideas that bring value to BW and our students. If you have an idea that you'd like to move forward, email Dr. Lori Long (LLong@bw.edu) for resources, support and feedback.
Meet campus innovators
Explore some of the ideas that faculty and staff have already contributed to Bold BW:
About Bold BW
Watch the video below to learn more about this initiative from BW President, Bob Helmer.
Bold BW is powered by the Center for Innovation & Growth and the Burton D. Morgan Endowed Chair in Entrepreneurial Studies.