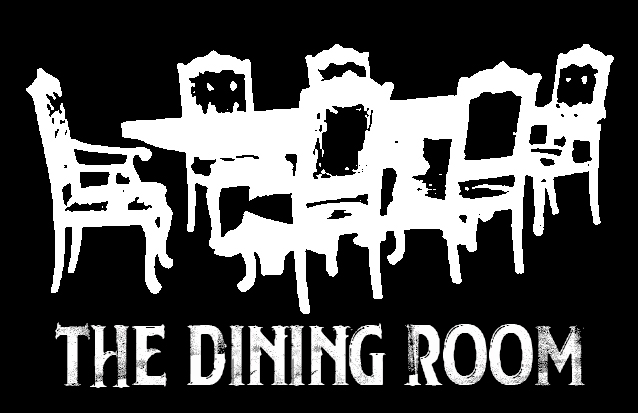 The Dining Room
SKETCHBOOK SERIES
By A. R. Gurney
Directed by René Copeland
The Dining Room is a uniquely American comedy of manners. A finalist for the Pulitzer Prize in Drama, it presents a series of 18 vignettes all set in different eras that intertwine and overlap, bound together by the location: the family dining room. It explores changing times and traditions and indeed change itself while offering the proposal that family is the constant. A brilliant ensemble piece; six actors play more than 50 roles of all ages, and we are pleased to produce this play submitted for the season by the theatre students.
Performance Schedule
Wednesday-Saturday, October 25-28, 7:30 p.m.
Sunday, October 29, 2 p.m.
Use link under "DETAILS" at right for tickets to any performance.