Presidents' Day Preview (Seniors Only)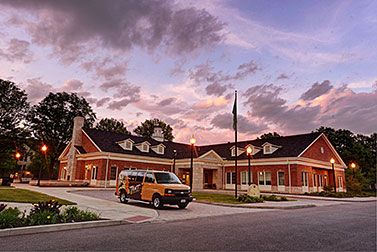 Registration Full
9:15 a.m. - 1:00 p.m.
This is the perfect visit experience for seniors, accepted students and your families! Join us for our Presidents' Day Open House on Monday, February 18, 2019 from 9:15-1:00pm. This is your opportunity to learn about the admission process (or, if you've already been accepted to BW, find out what's next), understand your scholarship and financial aid options, meet current students and faculty, tour our beautiful campus, experience the BW classroom, and enjoy lunch on us!
Schedule for the day:
9:15am Check-in
9:30-9:50am Welcome Session
10:10-11:00am Attend a class
11:15-12:00pm Lunch
12:00-1:00pm Campus Tour (Optional)
Due to the size of group visit days, we will not be able to accommodate individual meeting requests. Please refer to our main visit page to schedule an individual visit. Juniors, Sophomores, and Freshmen please use the Presidents' Day Preview (Juniors, Sophomores, & Freshmen) page.