School of Health, Physical Education & Sport Sciences
Contact
(440) 826-7473
The School of Health, Physical Education & Sport Sciences offers a rigorous core curriculum within a liberal arts framework.
Located in Northeast Ohio, a nationally recognized center for the health care and sports industries, BW offers exceptional clinical and internship opportunities. Our professors teach across disciplines, so you'll learn from and network with professionals from various allied professions. 
You'll graduate with the skills to excel in your field and the agility for your subsequent career moves. 
Undergraduate Majors
Pre-Professional Majors *
Pre-Professional Pathway *
* Pre-professional majors and pathways require a licensure to practice in the professional field that is not acquired during or at the end of a BW education. Often students in these programs must continue with post-graduate or apprenticeship work to qualify for the professional licensure.
LEADERSHIP
Amy Jo Sutterluety
Professor
Ph.D., The Ohio State University
Kerry A. Bebie
Assistant Professor
Ph.D., The University of Akron
Jaimy M. Dyer
Professor
Ph.D., The Ohio State University
Megan Frank
Assistant Professor
Ph.D., Kent State University
Karyn Gentile
Program Director for Athletic Training Program
Associate Professor
Assistant Athletic Trainer
M.S., Syracuse University
Erin Sweeney Hutzelman
Assistant Professor
M.Ed., George Mason University
Wendy Hyde
Assistant Professor
M.Ed., Springfield College
Experience the School of HPESS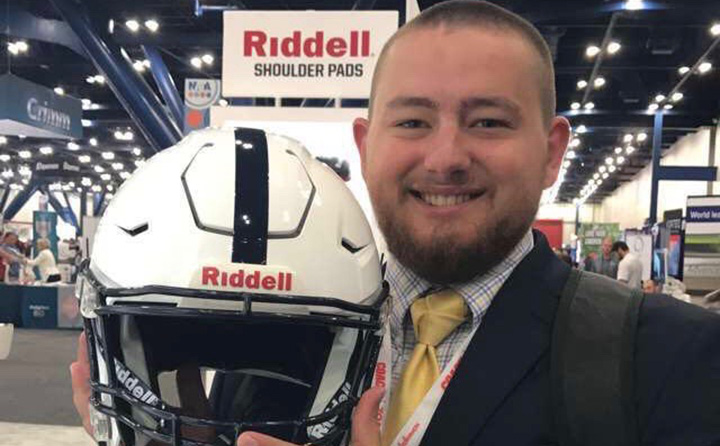 Lucas Scheidemantel, junior athletic training student, has been elected to the OATA Student Senate and will serving as the Northeast Ohio representative through May 2019.