Analytics Summit: Transforming 'Traditional' Healthcare
On-Demand Webinar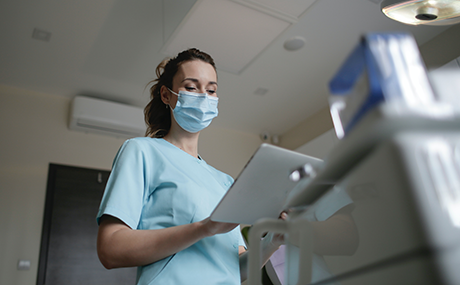 Healthcare Analytics
The healthcare industry has always been flooded with a massive amount of complex data coming in at a fast pace.
At the heart of organizational innovation is the operationalization of data. Necessity has forced healthcare organizations to respond in new ways and reimagine customer engagement, optimize resources, reinvent processes, and rethink products, services, business models and even their purpose.
Using data, professionals can now apply tools like predictive analytics and artificial intelligence to guide decisions that can impact both the healthcare industry as a whole and the unique care patients receive. During this webinar, we will explore the opportunities and the challenges of big data in healthcare, how to operationalize its use and how the healthcare industry has been using analytics to drive proactive action in public health, patient care and innovation in healthcare systems. 
Join us as we dive deeper into understanding the benefits of using healthcare analytics in the current climate of COVID-19 and the day-to-day processes for healthcare providers.
The webinar is free and open to the public, but registration is required.
Speaker
Samuel H. Brown, MBA, EMT-P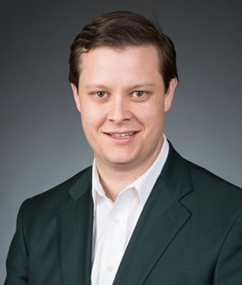 Vice President Operations and Logistics, University Hospitals Health System
Sam Brown is responsible for the development and ongoing leadership of the UH System Operations Center, a nerve center providing real-time visibility into operations flow, capacity and access across the entire system. Brown also directs UH's Operational Analytics and Data Science team which gives insight into the different activities across the entire health care system. Within the recent COVID-19 pandemic, he has helped to evolve innovative methods to managing a coordinated regional response at the local state level.
Moderator
Thomas Campanella, M.A., J.D.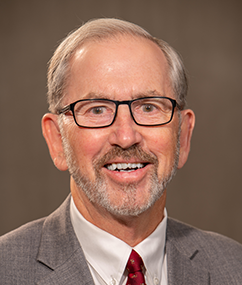 Healthcare Executive-in-Residence at Baldwin Wallace University
Thomas Campanella has over 35 years of experience in the healthcare industry— specifically, with the health insurance, physician and hospital sectors. As former vice president of healthcare finance and care management at Blue Cross Blue Shield of Ohio/Medical Mutual of Ohio, Campanella provides his expertise in the field of data analytics and cost management as healthcare providers begin to integrate data analysis into their everyday practice.
PRESENTED BY THE SCHOOL OF BUSINESS CAREER CATALYST SERIES AND HEALTHCARE ADVISORY COUNCIL
BW's Career Catalyst Series explores some of today's most important topics in business. You also have the opportunity to hear from representatives of the School of Business to find out how BW can help you improve your skills and gain knowledge that can advance your career.
HEALTHCARE & BUSINESS ANALYTICS GRADUATE PROGRAMS 
Are you interested in further exploring the field of healthcare or gaining a better understanding of the application of business analytics? If so, you should check out BW's graduate programs in healthcare and business analytics.
Register Below for the On-Demand Webinar
After registering you will receive an email with a link to the recorded video that you can watch at your own pace and convenience.