Level up Your LinkedIn Profile
On-Demand Webinar

Optimize Your Presence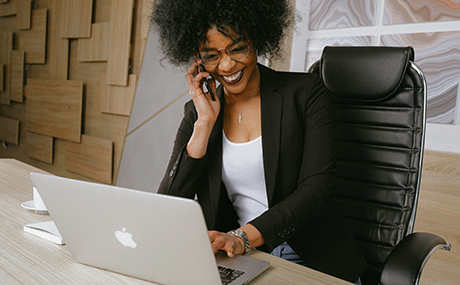 In our free on-demand webinar, Tim Marshall will teach you how to expand your LinkedIn presence with a variety of best practices.
With nearly 800 million LinkedIn members, it is not uncommon for users to miss some key opportunities to optimize their profiles for professional networking and career growth. Not implementing keywords into your profile, using a copyrighted photo for your background image or lacking an active presence on the site are all common mistakes when using LinkedIn.
Taking action with these tips will help ensure you stand out on LinkedIn.
The webinar is free and open to the public, but registration is required.
Featuring
Tim Marshall, M.S.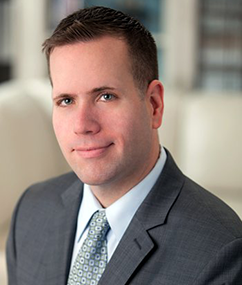 Director of Digital Marketing Center, Assistant Professor
Baldwin Wallace University
Tim Marshall has significant experience in leading both the strategy and execution of marketing communications efforts for organizations across a wide variety of industries, including higher education, healthcare, consumer packaged goods and manufacturing. His areas of focus are social media, content marketing, brand strategy and integrated marketing communications.
Presented By the School of Business Career Catalyst Series and Digital Marketing Center
BW's Career Catalyst Series explores some of today's most important topics in business. You also have the opportunity to hear from representatives of the School of Business to find out how BW can help you improve your skills and gain knowledge that can advance your career.
Strategic Marketing Graduate Programs
Are you interested in expanding your knowledge of modern best practices in marketing and emerging tactical areas? If so, you should check out BW's strategic marketing MBA and graduate certificate.
Register Below for the On-Demand Webinar
After registering you will receive an email with a link to the recorded video that you can watch at your own pace and convenience.