Share
We are no longer accepting applications for the 2019-2020 academic year.
SUCCEED IN ANY SETTING
Build upon your background and stand out in the job market with this innovative graduate degree. The Master of Arts in management program is designed for ambitious individuals who recently completed an undergraduate degree in the liberal arts or STEM and want to expand their opportunities for career advancement.
Receive a professional mentor and build your network of contacts.
Boost your resume and LinkedIn profile with an exciting internship.
Go beyond books and lectures and learn hands on.
Scholarships are available for qualified students.
Customizable to your specific interests and background, the master's in management will provide you with leadership and analytical skills to prepare you for a variety of careers in non-profit, for-profit and public-sector organizations.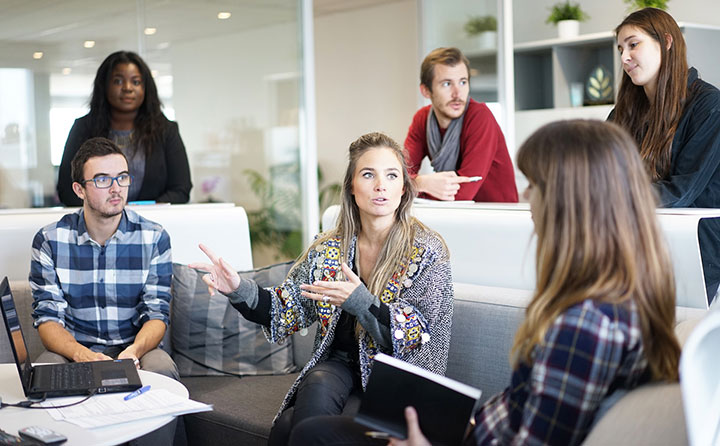 Program Features