Sustainability: It All Started With Beer
April 5, 2023
6:45 p.m. Check-in
7:00 p.m. - 8:30 p.m. Spahr Lecture
Location
Baldwin Wallace University
Center for Innovation & Growth (CIG)
340 Front St.
Berea, OH 44017 

This Spahr Lecture Brings Beer and Sustainability Together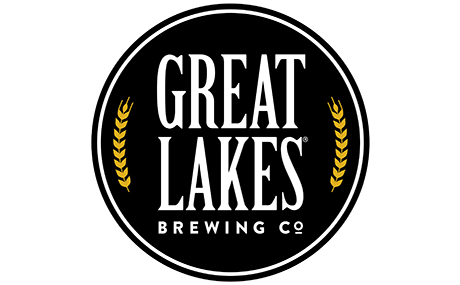 Sustainability in corporate America is not something that happens overnight; it also isn't easy to do. However, sustainability is something that the Great Lakes Brewing Company (GLBC) takes seriously and is a critical component of its business strategy. While maintaining its status as a successful and sustainable business, GLBC is also known as the early adopter of triple-bottom-line corporate sustainability within our region in Northeast Ohio. 
Join us on campus to hear our speaker discuss the sustainability movement and how craft beer was among the first to adopt its methods into business.
This event is free and open to the public, but registration is required.
Moderator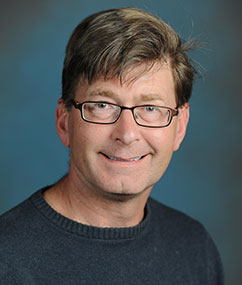 Dr. David Krueger
Charles Spahr Chair in Managerial and Corporate Ethics,
Baldwin Wallace University
 
David teaches the School of Business's undergrad and MBA courses in business ethics and sustainability. This endowed chair is the second oldest chair in business ethics in the country.
Meet the Speaker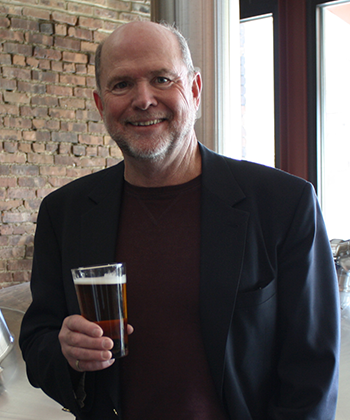 Pat Conway
Co-owner and Co-founder,
Great Lakes Brewing Company
Pat Conway (with brother Dan) is the co-founder and co-owner of Great Lakes Brewing Company, the first craft brewery in the state of Ohio. With no background in the beer industry, they launched the fledging company that has now become one of the largest independent craft breweries in the country. Their location in Ohio City was a major catalyst for the rejuvenation of that urban neighborhood. Creating a "triple bottom line" strategy, their early adopter efforts helped birth Northeast Ohio's growing sustainability movement.
Presented By: Charles Spahr Chair in Corporate and Managerial Ethics, Sustainable BW & the Carmel Boyer School of Business Career Catalyst Series
The Spahr Chair Annual Lecture features prominent locally and nationally renowned corporate and civic leaders who address critical ethical and social issues facing businesses and the larger community. Sustainable BW is a campus committee focused on promoting sustainability efforts across campus.

The Career Catalyst Series explores some of today's most important topics in business. Event attendees also have the opportunity to speak with representatives from the School of Business to learn how BW's graduate business programs can help you improve your skills and gain knowledge to advance your career.

Are you interested in learning more about sustainability? If so, you should check out BW's  Undergraduate Sustainability Program.

Register for the Event