Conservatory Grad Plays in a Trio of 2017 Inauguration Day Events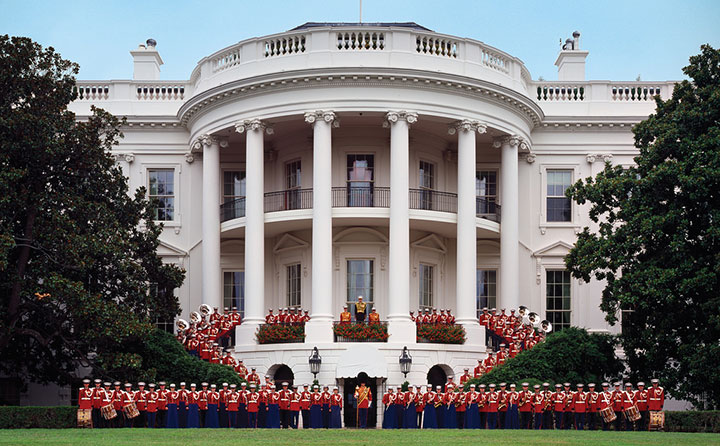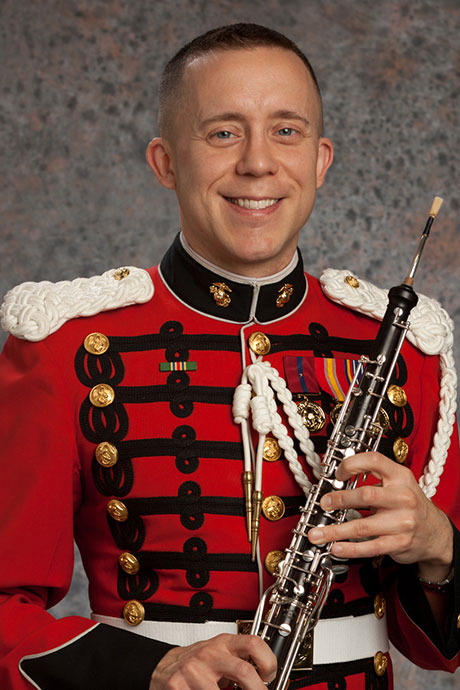 A graduate of the BW Conservatory of Music performed in the 58th Inauguration of the President of the United States on Jan. 20 as a member of "The President's Own" United States Marine Band. Oboist/English horn player Gunnery Sergeant Joseph DeLuccio '99 has been playing with the esteemed Marine Band since January 2005.
This marked The Marine Band's 55th inaugural appearance. The musicians provided music for the Inauguration swearing-in ceremony at the U.S. Capitol, led the second division of the parade down Pennsylvania Avenue and performed at the Salute to the Armed Forces Inaugural ball. "The President's Own" is the only musical unit to participate in all three events.
Accomplished Musician
DeLuccio, a Vernon, N.J. native, earned a bachelor's degree in oboe performance from BW in 1999 and went on to add a master's degree in oboe performance from DePaul University in Chicago. He also has pursued doctoral studies at the University of Cincinnati College-Conservatory of Music.
DeLuccio performs with both the Marine Band and Marine Chamber Orchestra at the White House, in the Washington, D.C. area and across the country during the band's annual concert tour.