Provocative discussion on paying college athletes launches "Conversations in Sport"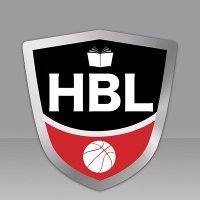 The Baldwin Wallace University School of Health, Physical Education & Sport Sciences (HPESS) launches a new speaker series with a Thursday, January 25, 2018 conversation on a revolutionary plan to pay college athletes.
The 7 p.m. "Conversations in Sport" event will feature the founding executive leaders of the upstart Historical Basketball League (HBL), which aims to operate outside the NCAA-controlled varsity athletics system and compensate players.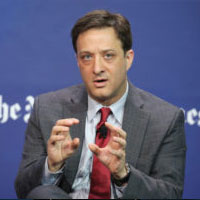 The panel discussion, which will take place in BW's Strosacker Hall, will delve into the topic of amateurism and the thinking behind the formation of this pay-for-play league. A Q&A session will allow community members to question top HBL executives Andy Schwarz, co-founder and chief strategist; Ricky Volante, co-founder and CEO; and Ralph Greene, chief marketing and licensing officer.
Disrupting the college athletics model
The HBL intends to begin play in the summer of 2019 with teams comprised of students at historically black colleges and universities (HBCUs). The league is committed to the idea that high-quality basketball played by full-time college students is an appealing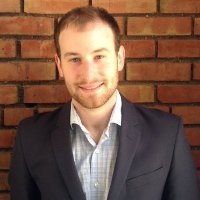 commercial product that also provides tremendous educational opportunity to athletes.
In contrast with other college sports associations, the HBL is strongly opposed to the concept of "amateurism" and intends to pay athletes with a salary in addition to a scholarship.
Thought-provoking, timely new BW series
BW's newly launched "Conversations in Sport" series engages national and international experts to discuss current issues that shape the modern sport industry and the impact sport has on society.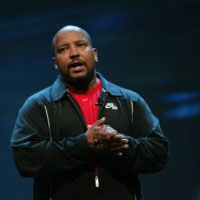 The series aims to create a platform for community dialogue between academics and practitioners in the fields of athletic training, coaching, exercise science, recreation and sport management, and also serves as a companion to the BW curriculum.
"The School of Health, Physical Education & Sport Sciences piloted this idea in the fall when we screened 'Requiem for a Running Back' and hosted a well-attended panel discussion that included the film's director and prominent experts on concussions in athletes," said Dr. Amy Jo Sutterluety, associate dean. "We expect this series of two to three events per year to present thought-provoking and timely topics that will spark interest on and off campus."
Free registration
The January 25 event is free and open to the public, but attendees are asked to please register online. Doors will open at 6:30 p.m.