BW Music Theatre Alumnus Stars in "The Lightning Thief"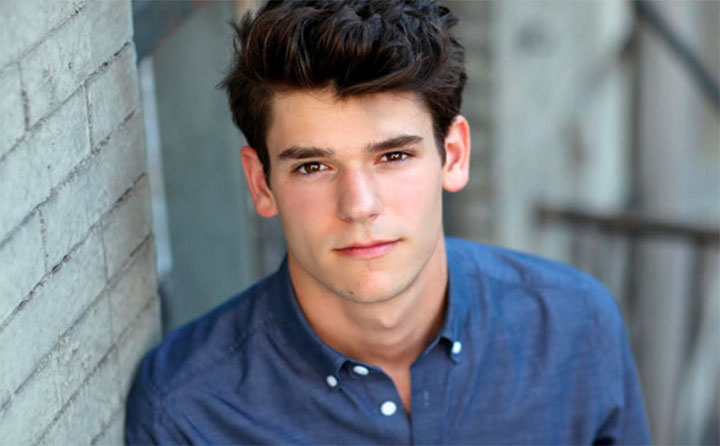 BW music theatre grad Chris McCarrell '13, who premiered on Broadway as Marius in "Les Misérables" has landed a huge leading role in another Big Apple production, "The Lightning Thief: The Percy Jackson Musical." McCarrell is now performing as lead character Percy Jackson, as he "rides the lightning of his white-hot career," according to a recent write-up on cleveland.com.
The musical is based on Rick Riordian's popular young adult fantasy novel "The Lightning Thief." The story, based on Greek mythology, follows Percy Jackson, a demigod and son of Poseidon, as he sets off on a journey to recover Zeus's missing lighting bolt. Theater Mania posted this video with more on the story, cast interviews and rehearsal footage.
Previews for the off-Broadway musical began March 23. The show officially opens April 4 and runs through May 6 at the Lucille Lortel Theatre in New York.
According to McCarrell, "I've always had an off-Broadway heart, so this is such a homecoming for me. And to start it off at the Lortel is an actual dream. Can't wait to pour all I got into Percy Jackson. He's going to be quick, bold, and sharp. Young messy demigod finding his way? I'm in."
The Aurora, Ohio native's other stage credits include "Pippin," "Sweeney Todd," "Next to Normal," "Summer of '42" and "Bubble Boy." McCarrell also appeared in the Netflix original "The OA" and as one of the Lost Boys in "Peter Pan Live!" on NBC.