State Approves Public Health Master's Degree in Partnership with MetroHealth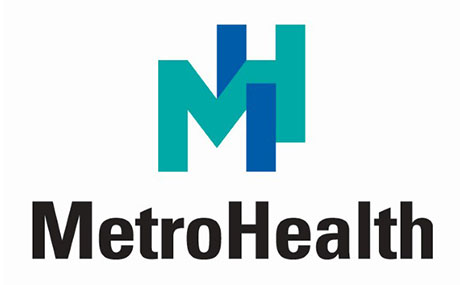 Baldwin Wallace University has gained state approval for a new Master of Public Health (MPH) degree created in close partnership with The MetroHealth System.
The Ohio Department of Higher Education (ODHE) has now authorized BW to launch the state's first graduate program to be jointly developed by an academic institution and an essential health system with the aim of reducing health disparities.
The program will educate public health care workers on leading-edge approaches to disease prevention, health care management and the art of servant leadership. Students will design capstone projects that tackle real issues and improve lives.
Both the Institutes of Medicine and U.S. Health and Human Services have called for integration of primary care and public health to reduce health disparities and to improve health outcomes for all Americans.
Educating a Workforce for a Growing Field
According to the Bureau of Labor Statistics, the employment opportunity for public health professionals is expected to grow by more than 20 percent during the next decade and US & World News Report has identified public health as one of 11 robust majors that lead to jobs.
The MPH curriculum is designed to meet existing gaps between workforce skill sets and market demands. To develop the program, BW faculty representatives worked in close collaboration with expert practitioners and potential employers from MetroHealth, the Cuyahoga, Lorain and Summit County Boards of Health and other providers, to identify the expertise that future public health professionals will need.
The interdisciplinary, practice-focused program will draw on faculty expertise from the BW School of Health Sciences (Public Health, Nursing and Physician Assistant), as well as the Schools of Business and Education.
Long Range Plans to Broaden Reach
The first cohort of MPH students, starting this fall, will be comprised of MetroHealth employees. The longer range program goals call for BW to include a mix of both MetroHealth enrollees and traditional post-baccalaureate students. 
Classes, providing a hands-on approach to population health issues, management and solutions, will be taught by BW professors and MetroHealth providers at MetroHealth Medical Center.
For more information, visit bw.edu/mph.