Baldwin Wallace CRI, cleveland.com release twin polls of "Battleground Cuyahoga"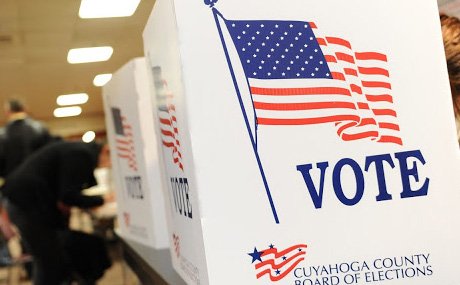 Results from an innovative set of surveys, conducted by Baldwin Wallace University's Community Research Institute (CRI) and cleveland.com/Advance Ohio, show Democratic presidential nominee Hillary Clinton leading Republican Donald Trump, as expected, in left-leaning Cuyahoga County, but not by the historic margins that twice helped to propel President Barack Obama to statewide victory.
Likely voters in Battleground Cuyahoga, an anonymous online poll of cleveland.com readers and BW CRI's random online panel produced similar, though not identical results, indicating both candidates have work to do in a key Ohio county where margin matters.
Support Below Historic Highs
For five straight presidential elections, the Democrat's margin of victory in Cuyahoga County has grown. Bill Clinton received 60.8 percent in 1996; Al Gore 62.6 percent in 2000; John Kerry 66.6 percent in 2004; President Obama 68.9 percent in 2008 and 69.3% in 2012.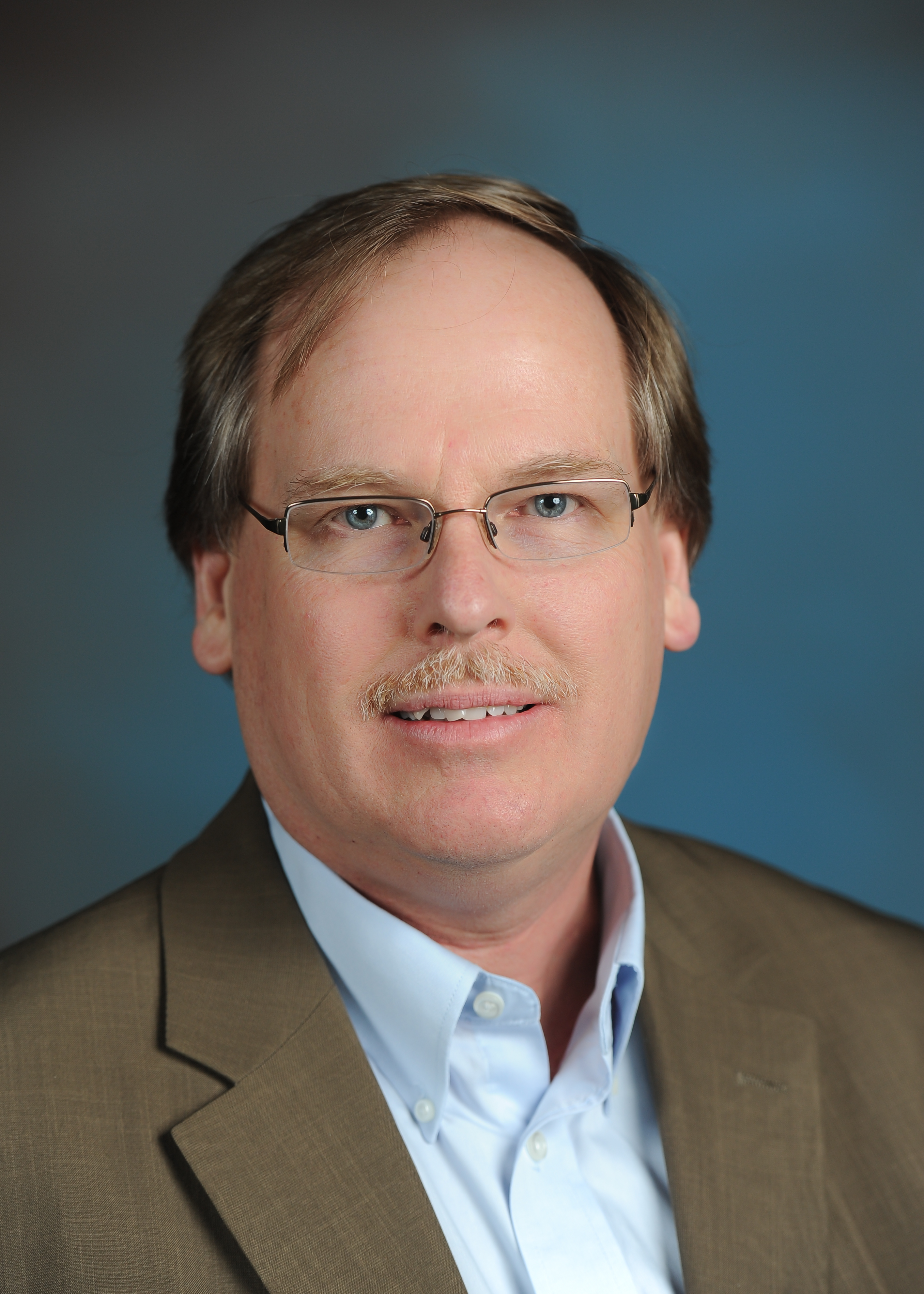 In the new CRI and cleveland.com snapshots of voter preference in Cuyahoga County, Clinton is pulling between 53%-62% of support, well ahead of the anemic 22%-26% for Trump and third party candidates Gary Johnson (3.7%-7.7%) and Jill Stein (1.55%-2.88%), but well below what Obama received. A considerable number of those surveyed for the BW poll remain undecided.
"I think in general this reflects the high unfavorability ratings that [Clinton and Trump] have," said BW political science professor, Tom Sutton, PH.D., who also serves as director of the BW-CRI. Sutton also told cleveland.com chief political reporter Henry Gomez, "It's almost as if people are hoping for one of them to dramatically change or someone else to show up, neither of which is going to happen."
Distinctive Polling Partnership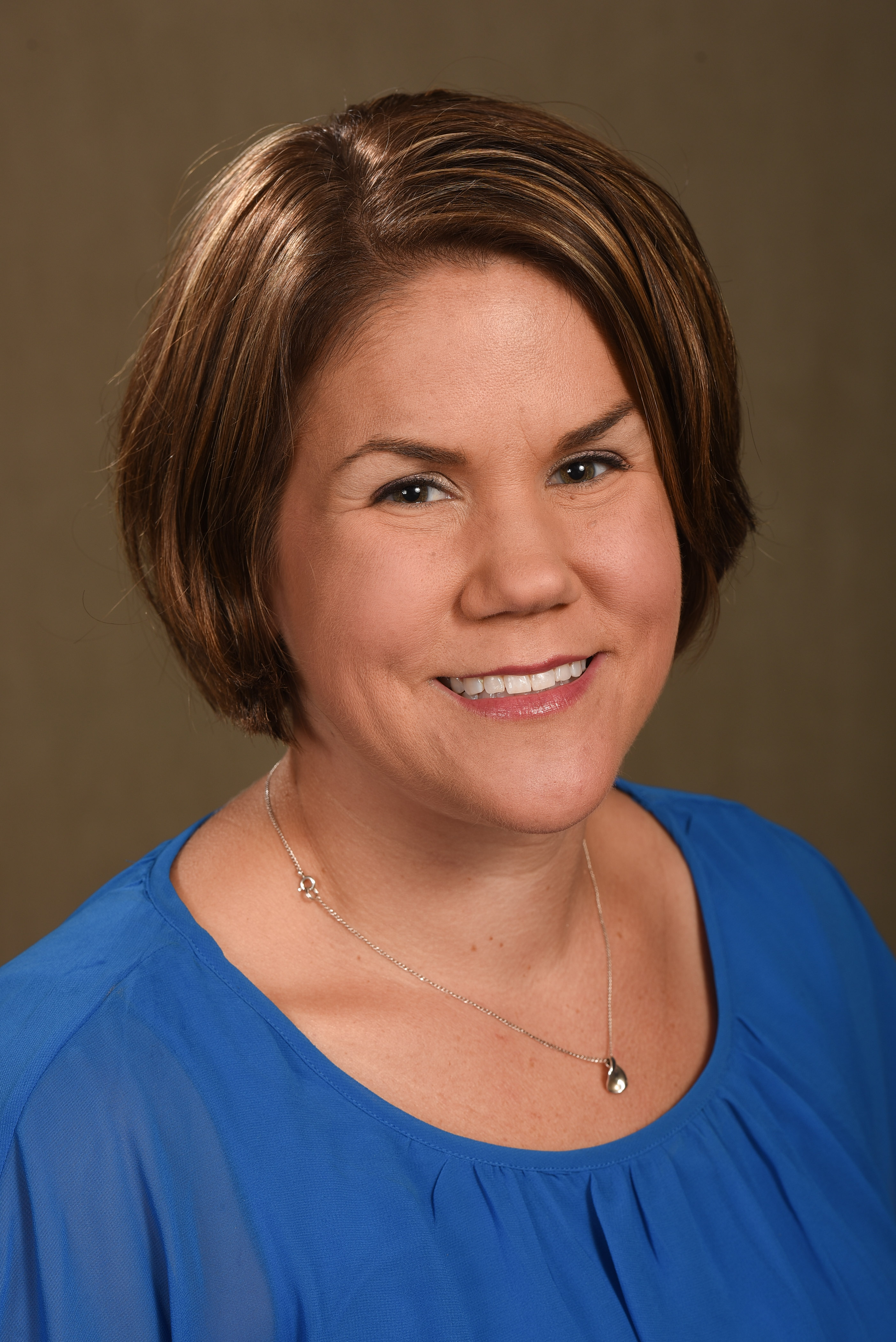 Battleground Cuyahoga recognizes the crucial role Ohio plays as a swing state in presidential politics, but narrows the lens to what many election analysts consider to be one of the state's pivotal bellwether counties.
In an article explaining the methodology behind the polling partnership, BW political science professor Lauren Copeland, Ph.D., associate director of CRI, told reporter Rich Exner why a larger number of voters remain "undecided" in the random BW poll. "I would speculate that…the people who chose to take the cleveland.com poll had an opinion that they wanted to express."
Read more results and analysis at cleveland.com.
About BW's Community Research Institute (CRI)
Founded in 2005 at Baldwin Wallace University (BW) in Berea, Ohio, the CRI conducts regional, statewide, and national surveys for government agencies, nonprofits, foundations, community-based organizations, businesses, and the media. CRI also offers BW students opportunities for mentored experience in social science research.