Trendy BW Senior Finding Success With Fashion Blog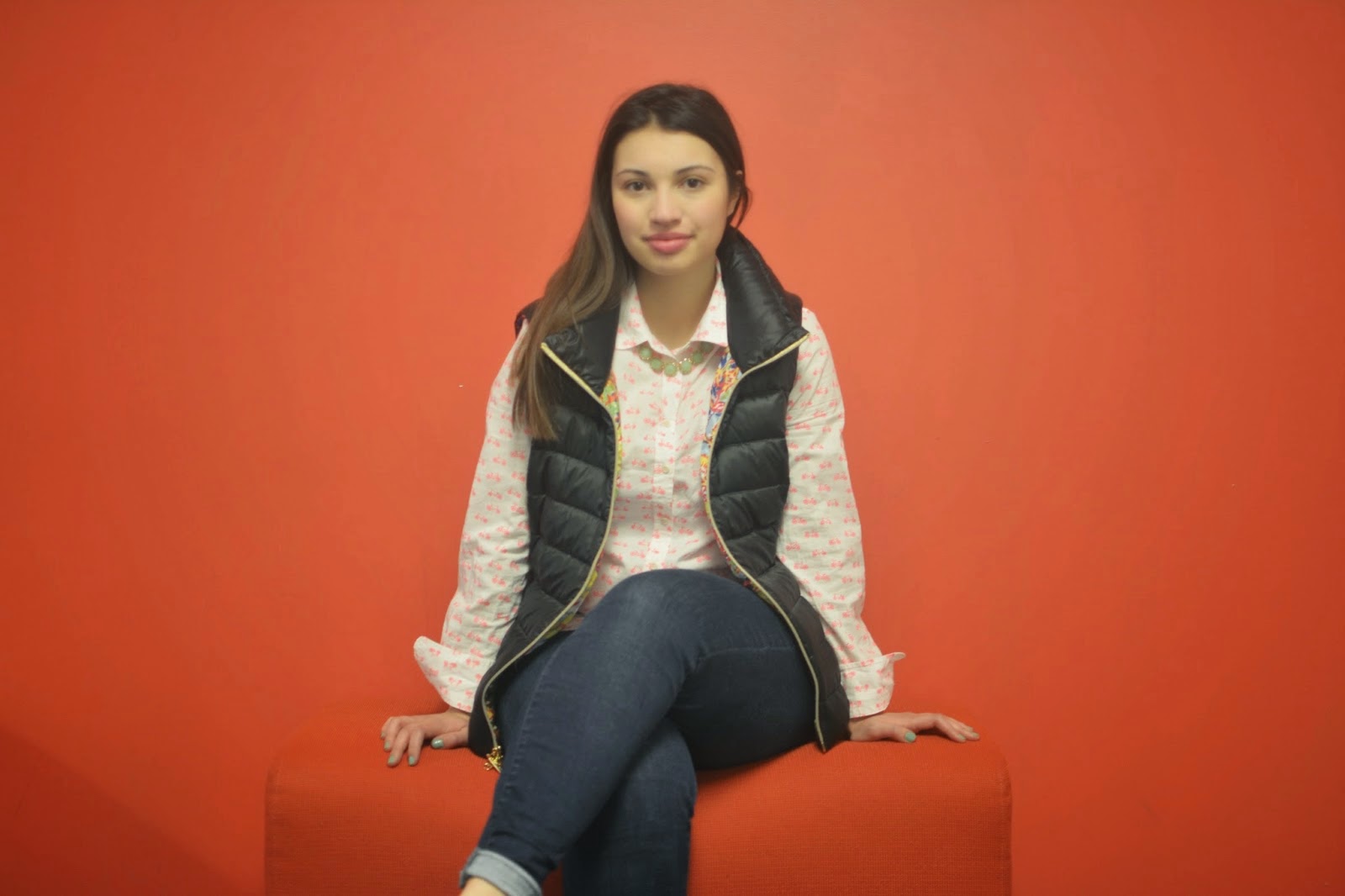 BW Senior Marketing and Public Relations major Chelsea Glosser has a passion for fashion... a passion that sparked the creation of Chelsea's Glossary, a style blog that demonstrates how to dress well without breaking the bank.
Chelsea began Chelsea's Glossary in 2013 after major online fashion bloggers inspired her to share her personal style on the Web. Chelsea has always loved art and views fashion as an art form that allows her to be creative and express herself. Averaging seven to eight posts a month, Chelsea's Glossary presents a fully accessorized outfit featuring products, normally found on sale, from a variety of brands such as Kate Spade, H&M and Target.
Recently, The Limited contacted Chelsea to ask permission to use her blog photos featuring the Limited Brand on their Website and Instagram account. Chelsea's Glossary will receive credit for these photos, which provides an opportunity for Chelsea to build her blog following.
In the future, Chelsea hopes to move to New York City and work in social media and marketing in the fashion industry. Chelsea's style advice to BW Blog readers? "Invest in classic pieces that will last you a long time and buy trendier pieces on sale or at lower prices." she says. "Oh, and your best accessory is always a smile!"