Summer Camps Reach Out to the Next Generation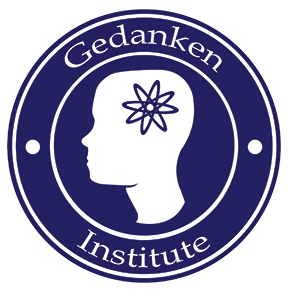 There is more to Baldwin Wallace University than the education of current college students. Each summer, BW hosts camps and programs dedicated to academics, athletics, cheerleading, music, and more; offering a younger generation of students to benefit from the expertise and mentoring of BW's faculty, coaches, staff and students.
A new Health Care Career Exploration Week is already wait-listing, but other camps continue to register students. The Experience Honors Summer Program is dedicated to smoothing the secondary school to post-secondary school transition process. The Gedanken Problem-Solving Institute, headed by BW Physics professor Dr. Edwin Meyer, seeks to teach students about the importance of problem solving, as well as assist them in developing their own generalized approach to problem solving.
The Baldwin Wallace University Conservatory of Music also has its share of camps, bringing in school age and adult learners to aid them in music studies, workshops, camps, and institutes. String, Piano, Band, and Music Theater camp are all options for younger students. Available to high school students is the International Guitar Festival, CSI: Conservatory Summer Intensive, and Music Theater Overtures (this writer's personal favorite!).
All of these opportunities, however, barely scratch the surface of what the summer BW has to offer. For an extensive list of the camps, click here. And check back, as new enrichment opportunities continue to be added.