Students Perform Oscar Songs With the Cleveland Pops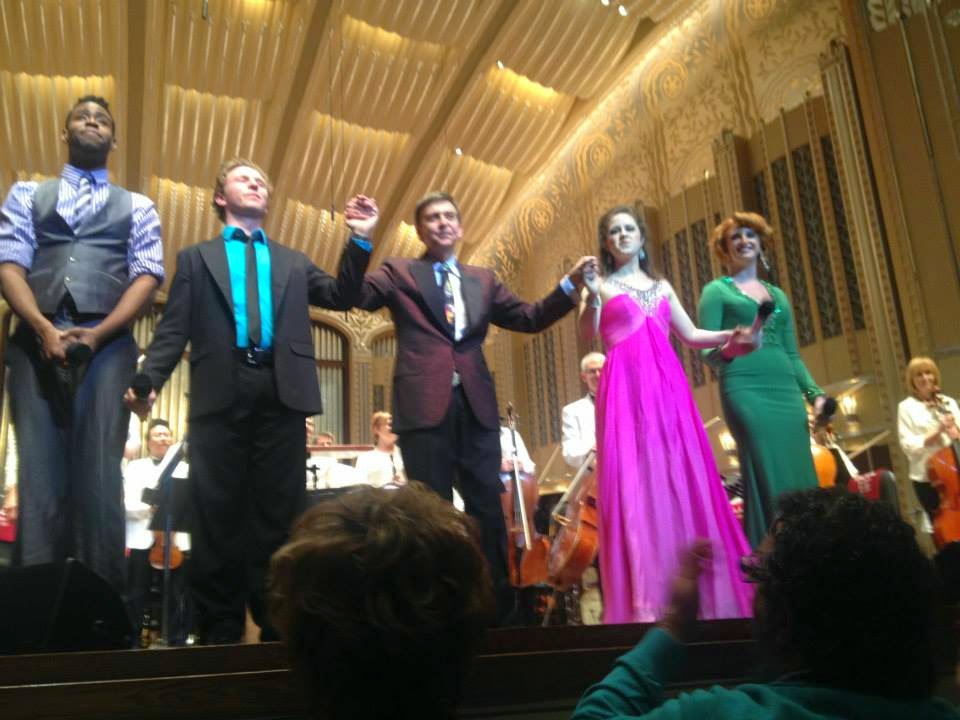 Four Baldwin Wallace Music Theatre students recently had the unique opportunity to perform with the Cleveland POPS Orchestra at Severance Hall.
Lucy Anders '15, Kelly Autry '16, Ellis Dawson '16 and Hannah-Jo Weisberg '15 performed songs from musicals such as West Side Story, Mama Mia, Mary Poppins and more.
The concert, conducted by word renowned maestro, Carl Topilow, was titled "The Academy Awards for Music" and featured musical selections recognized by the Academy over the past 80 years.