StudentAdvisor Features BW Advice on Study Abroad Apps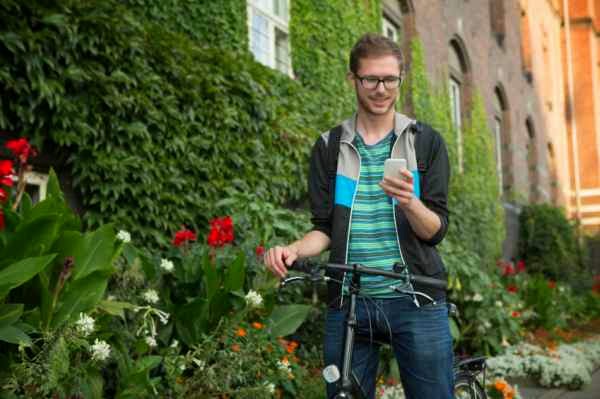 When StudentAdvisor wanted to know how students studying around the world could make use of a smart phone even without a cellular signal, Baldwin Wallace University study broad specialist Kristen Catrina stepped in as an expert resource. In a guest column, titled 10 Useful OFFLINE Apps for Study Abroad Students, Catrina compiles a list of 10 very useful apps that will work without an expensive global cell phone plan.
Catrina's list includes the free, electronic guidebook, Triposo, plus language and food allergy translators, currency converters and more. Check out the complete list at studentadvisor.com and, as always, check out BW Study Abroad/Explorations on the web for even more resources!