A Summer Spent Researching Autism is a Summer Well Spent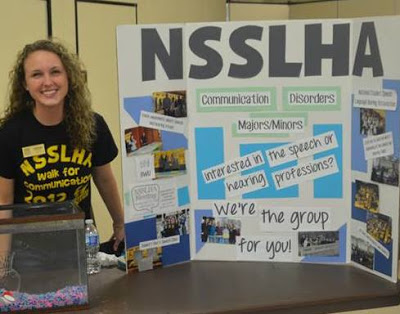 Junior Communication Sciences & Disorders major Jordan Gase is spending her summer working at Akron Children's Hospital as part of the Pediatric Research Scholar's Program through the Rebecca D. Considine Research Institute. Gase is one of 12 applicants selected to participate.
The 10-week program is designed to mentor college sophomores and juniors who are considering careers in medical-related fields. While working closely with healthcare practitioners, the students will conduct a variety of research projects that focus on areas throughout the hospital system such as: patient safety, effectiveness of new treatments and technologies, and improving patient's healthcare experience. At the end of the 10 weeks, students will present their research efforts to medical staff members, researchers, invited guests and peers.
Gase's research will focus on "Comparing Hospital-Based vs. Community-Based Pathways to Early Diagnosis of Autism Spectrum Disorder," an topic that aligns with her passions. "I am not only doing research, but I am an advocate for autism," Gase explained, "I'm just really hoping to make an impact, no matter how small, on the field or on someone's life."