Senior Art Student Among Nominees for Ohio EVA Award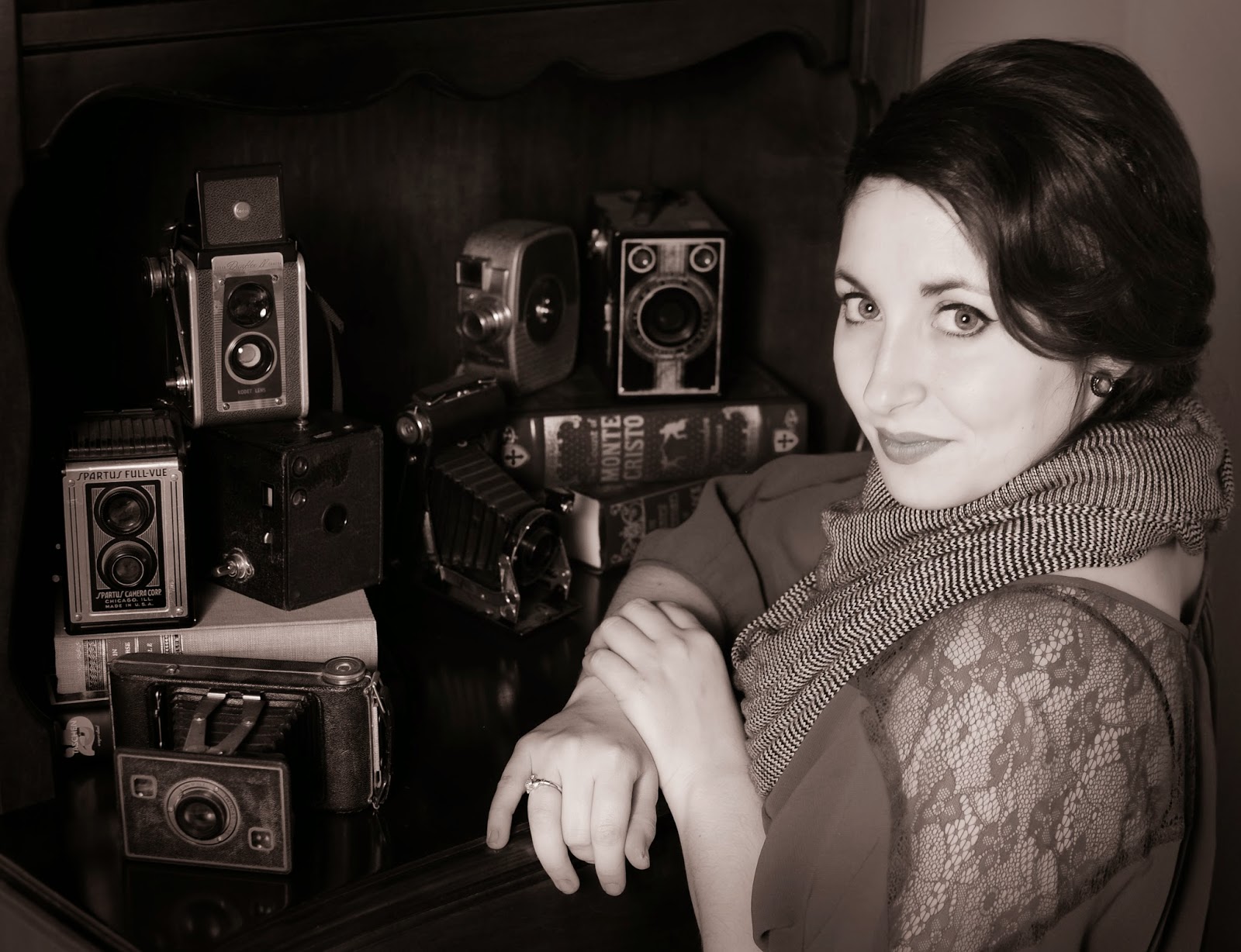 BW Senior Studio Art major Brittney Marie Callahan '15 is one of just 27 nominees for the Award for Excellence in the Visual Arts (EVAs), an intercollegiate arts competition recognizing outstanding student artists from across the state of Ohio.
Callahan, an accomplished artist on road to a May graduation, was nominated for the award by BW faculty. You can view her exceptional portfolio on the EVA website, and also vote for Brittney for the People's Choice Award; (click her photo in the top row, right end.)
The winner will be announced at the art awards reception on April 8, 2015, at the Columbus College of Art & Design. The EVAs are sponsored by the Associate of Independent Colleges and Universities of Ohio (AICUO).