BW Business Dean Weighs in for Crain's 2015 Predictions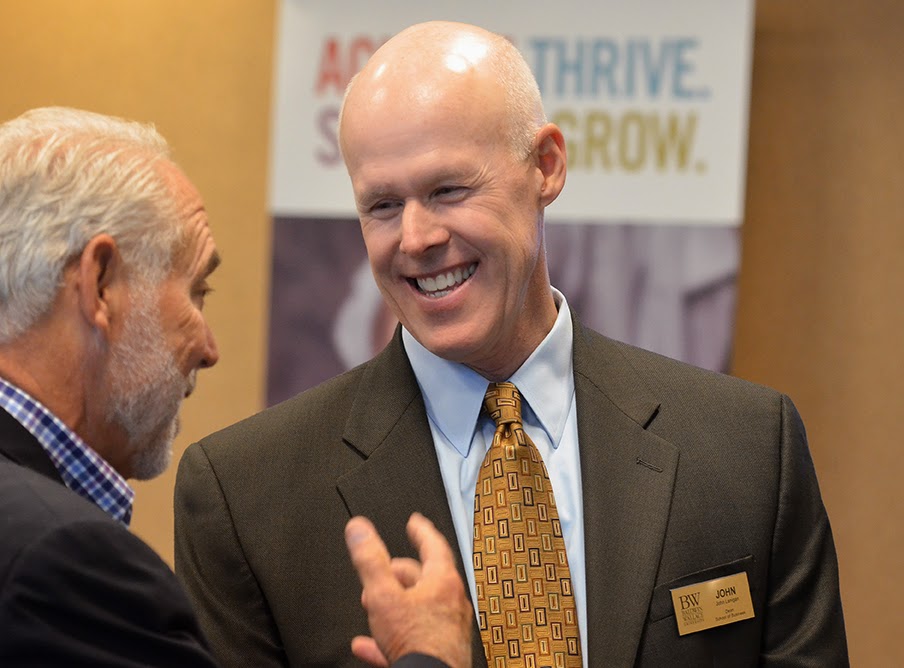 "A continuing resurgence" is what BW School of Business Dean John Lanigan sees in greater Cleveland's future. Lanigan is among the Northeast Ohio leaders tapped by Crain's Cleveland to share "hopes, concerns and expectations" in a special Crain's "Predictions 2015" section in the business weekly.
Lanigan expects advanced manufacturing and 'everything bio' — biotech, bioenergy, biomedical, etc. — to be hot in 2015 and says improving education, with a focus on STEM (science, technology, education and math), is key to sustaining the economic momentum in Northeast Ohio. Given that momentum, especially in downtown Cleveland, Lanigan also believes the region should be laser focused on developing the hospitality industry.
"People throughout the rest of the country are starting to recognize Northeast Ohio has a lot to offer visitors," Lanigan told Crain's. "Although the RNC isn't until 2016, 2015 is a critical year to prove the city is ready for the convention. This will be an absolute showcase for the entire region. All the preparation for the convention is critical."
For a wider look at the challenges, and opportunities on the 2015 landscape, don't miss "Economic Insights: Global, National, Regional," a panel discussion headlined by local and international experts on Wednesday, January 28 at BW's Center for Innovation & Growth (CIG).
The event, presented by the Baldwin Wallace School of Business and the BW MBA Association, is free, but space in limited and advance registration is strongly encouraged.