BW Grad Goes Global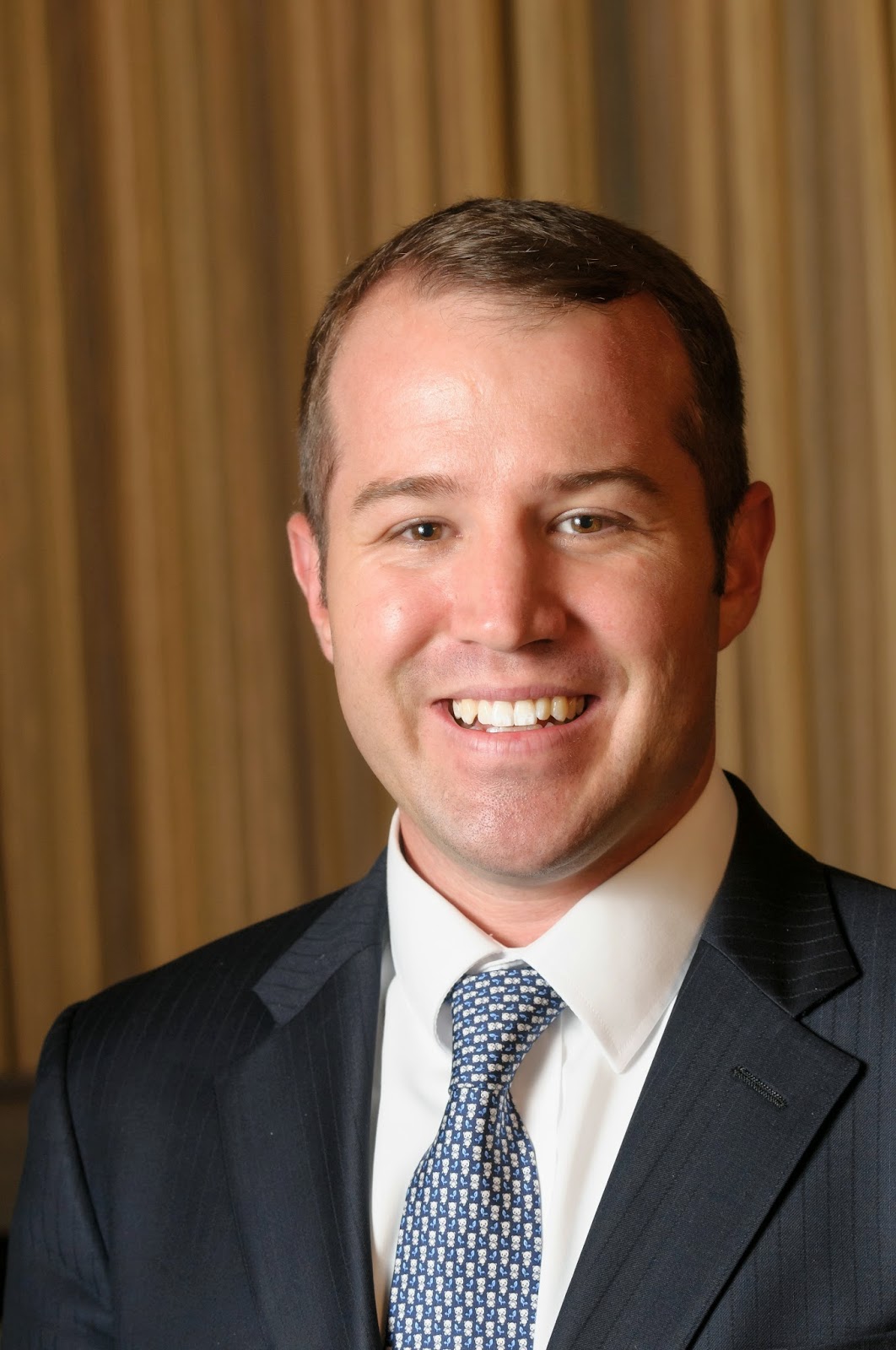 BW alumnus, Dylan Davis '03 has recently earned an appointment as The Asia Foundation's new Country Representative in Seoul, South Korea, the latest step in a fascinating international career that was sparked by an undergraduate study abroad experience.
The Asia Foundation is a nonprofit international organization that seeks to improve lives, expand opportunities and help Asian nations unite and flourish. The longstanding partnership of The Asia Foundation spans across 18 Asian countries.
Prior to his appointment, Davis was involved in extensive in-country work with Korean and American institutions. Davis also served in the Public Affairs Section of the U.S. Embassy in Seoul and most recently, as Program Director for the Center for Korean Studies at the University of California, Berkeley.
While attending BW, Davis majored in bothpsychology and music. As an undergrad, he studied abroad in Seoul and told political science and international studies professor Dr. Judy Krutky that "I have you and Baldwin Wallace to thank for the study abroad experience at Ewha that led to a Fulbright grant, and now this new opportunity."
Davis has received many awards from high-level institutions around the globe. His tenure as Country Representative in Seoul will begin on March 2.