BW Poli Sci Professor On-Air on the 2016 Election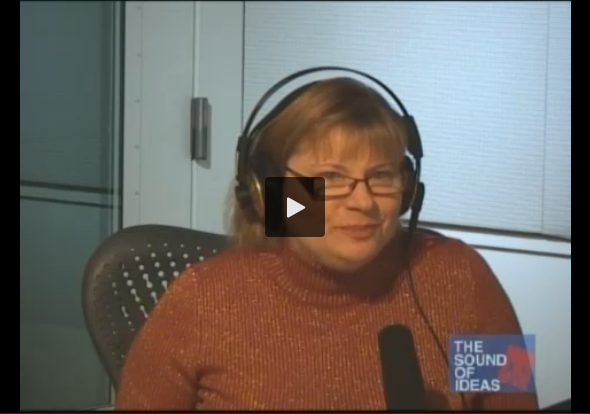 Baldwin Wallace political science professor, Dr. Barbara Palmer, got the chance to weigh in early on the upcoming presidential race as a featured political expert on the April 15 edition of Mike McIntyre's 90.3 WCPN (NPR) radio show, "The Sound of Ideas."
Palmer joined a panel that talked with McIntyre about the upcoming 2016 election and the impact of Hillary Clinton's recent entrance into the presidential race.
"She's trying to present herself as someone new," Palmer said of Clinton's video announcement of candidacy. "Campaign 101 is you have to tell the voters who you are and tell your story."
Palmer is the co-author of a book titled Women and Congressional Elections: A Century of Change, detailing the ups and downs of women candidates in congressional elections. On the BW campus, Palmer teaches courses in American Politics—including U.S. Government and Politics—and serves as BW's Legal Studies Advisor and Pre-Law Coordinator.
Audio and video streams of the hour-long interview featuring Palmer are available online through the ideastream website.