Physics Major Recognized at Women of Achievement Awards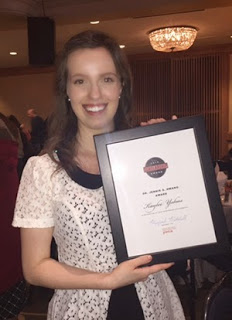 Kaylee Yuhas '16, an impressive BW physics scholar is the winner of the Dr. Jennie S. Hwang Award presented at the YWCA Cleveland's prestigious Annual Women of Achievement awards luncheon and conference. Yuhas, who carries a perfect 4.0 GPA within her major (and 3.964 overall), is the third BW STEM (Science, Technology, Engineering and Math) major in row from BW to win the award.
At BW, Yuhas has been recognized as "Outstanding Physics Student of the Year," is a member of the mathematics honor society, Kappa Mu Epsilon, and presented her original scholarly work on starspots at the American Astronomical Society's 225th Annual Meeting. While adding a math minor to her academic rigor, Yuhas also serves as President of the Baldwin Wallace Problem Solving Club, and volunteers with the Richfield Kiwanis Club.
Outside the classroom, Yuhas, who aspires to earn a Ph.D in astrophysics or softwar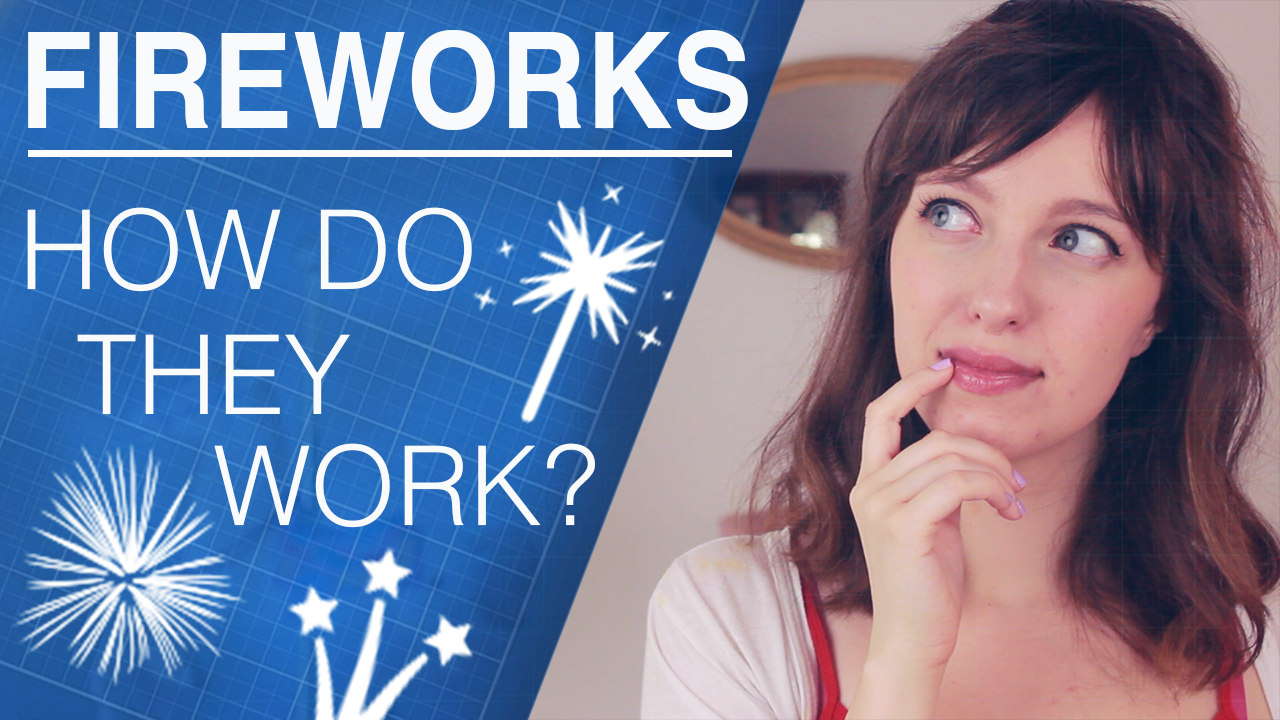 e engineering, has developed rich YouTube content to share complex scientific concepts in an accessible and entertaining way. She hosts instructional videos on her own channel, Explorium, and now serves as head writer at Life Noggin, an animated educational YouTube channel for people who are "positively obsessed with learning new things." Life Noggin has more than 50,000 subscribers.
"As a physics major, I understand the beauty and importance of math and science, and was inspired to share that knowledge with others," Yuhas says of her video outreach. "My goal is to make the STEM field more approachable to both scientists and non-scientists alike, and pique my viewers' curiosities."
Icing on the cake? The Brecksville native authored two books while still in high school. Oh, and she's juggled 5 part time jobs to help pay for her education.
The $1,500 Dr. Jennie S. Hwang Award scholarship was created through the generosity of Dr. Hwang, a scientist, engineer, corporate executive, international businesswoman, worldwide speaker, prolific author, corporate director, university trustee and community leader.