BW Alumna Stars in Broadway's "An American in Paris"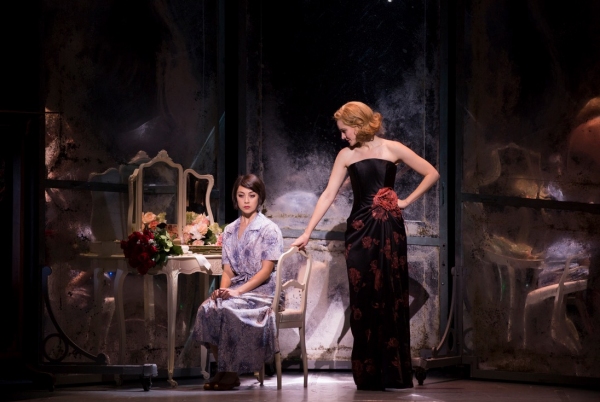 Jill Paice '02 is starring in the Broadway musical An American in Paris, with previews beginning tonight, Friday, March 13, leading up to a Sunday, April 12 opening night at the Palace Theatre in New York City. A graduate of BW's acclaimed music theatre program, Paice has an impressive 13-year resume of experiences on stage from Broadway to The West End of London.
In a preview story, Broadway World calls the An American In Paris "the romantic story of a young American soldier, a beautiful French girl and an indomitable European city, each yearning for a new beginning in the aftermath of war.
Paice is originating the role of Milo Davenport in An American in Paris, which is inspired by the Academy-Award winning film of the same name. In the video below, Paice talks about the experience of performing the show in Paris.