Sustainability Major Creating a Greener Cleveland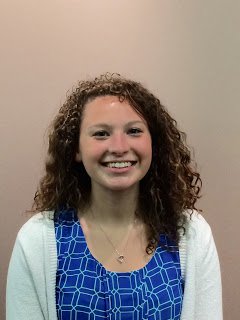 Senior Stephanie Poutz is dedicating her summer to creating a greener Cleveland. The sustainability and business administration double major is working at West Creek Conservancy in an internship that is supported by the Cleveland Foundation. The Foundation's internship program connects undergraduate and graduate students with experiences in nonprofit and public sector agencies.

Just two short years ago, West Creek Conservancy was a run-down ten acre parking lot. After years of planning, the parking lot was demolished and the Conservancy, home to wetlands, plants and wildlife was created. 

Every day on the job is different for Poutz. Her internship responsibilities range from assisting with identifying additional restoration areas for future wetlands to working on volunteer management, open-house activities and professional development.

In a post on the Cleveland Foundation blog, Poutz described how her internship has inspired her passion for sustainability. "I get the pleasure of spending time in nature each day while working with people who share the passion for improving our environment. These experiences have helped me learn more about watersheds than I ever would have in one of my classes, as well as help me discover a new love for the outdoors."