Alumnus Breaks Barriers and Makes History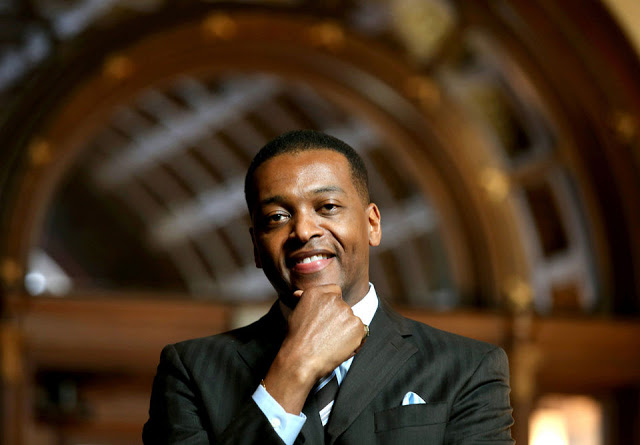 BW alumnus and trustee Randy McShepard '86 has broken a longstanding barrier and made history as the first African-American president of Cleveland's exclusive Union Club. McShepard told The Plain Dealer he'll work to recruit more minorities to the club, founded in 1872 by Cleveland's white wealthy elite, and didn't admit women as members until 1983.
"A lot of conversations I've had over the years have been with people surprised to hear that I'm a member of the Union Club either because of personal experiences or stories they've heard over the years," said McShepard, a 50-year-old Beachwood resident. "They're pleasantly surprised to hear that I'm a member of the board, and they're thrilled to hear that I've been selected as president.
"My responsibility is to harness that excitement by recruiting more minorities and making them feel welcome," he told the paper.
As the vice president of Community Affairs for RPM, Inc., a worldwide specialty coatings company, he is primarily responsible for coordinating external and governmental affairs for the company. McShepard holds a bachelor's degree in psychology and communications from BW and a master's degree in urban studies from Cleveland State University.