Renowned History Grad IDs Remarkable Jamestown Skeletons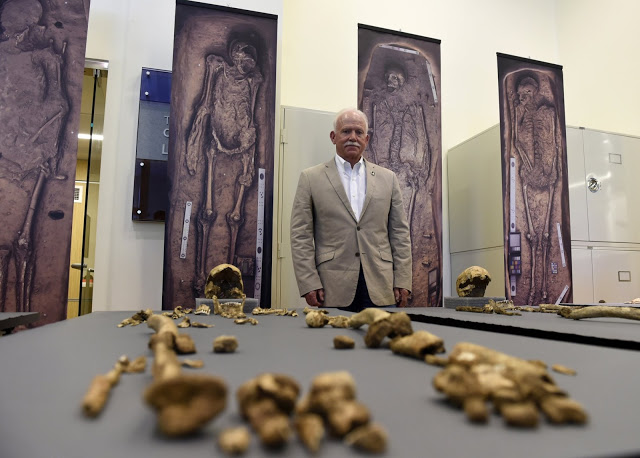 BW's most accomplished history major, William M. Kelso '63, is in the midst of a remarkable announcement by archaeologists working at the Jamestown, Va. settlement he unearthed. Tests on skeletons found buried at the church where Pocahontas married Captain John Rolfe in 1614 have pegged the remains to the earliest leaders of the English colony that would become America.

News of the recaptured piece of 400-year-old history is making headlines worldwide with Kelso, director of archaeology at Jamestown Rediscovery, helping to explain the find to The Washington Post, BBC News, USA Today,  National Public Radio (NPR) and Smithsonian.com, just to name a few.

Kelso, who once escorted the queen of England to the site of his Jamestown excavations,  has served as director of archaeology for the APVA Jamestown Rediscovery archaeological project for more than 30 years. He has built a reputation as one of America's foremost historical archaeologists in Early American history.