BW V.E.T.S Collect Donations for Troop Care Packages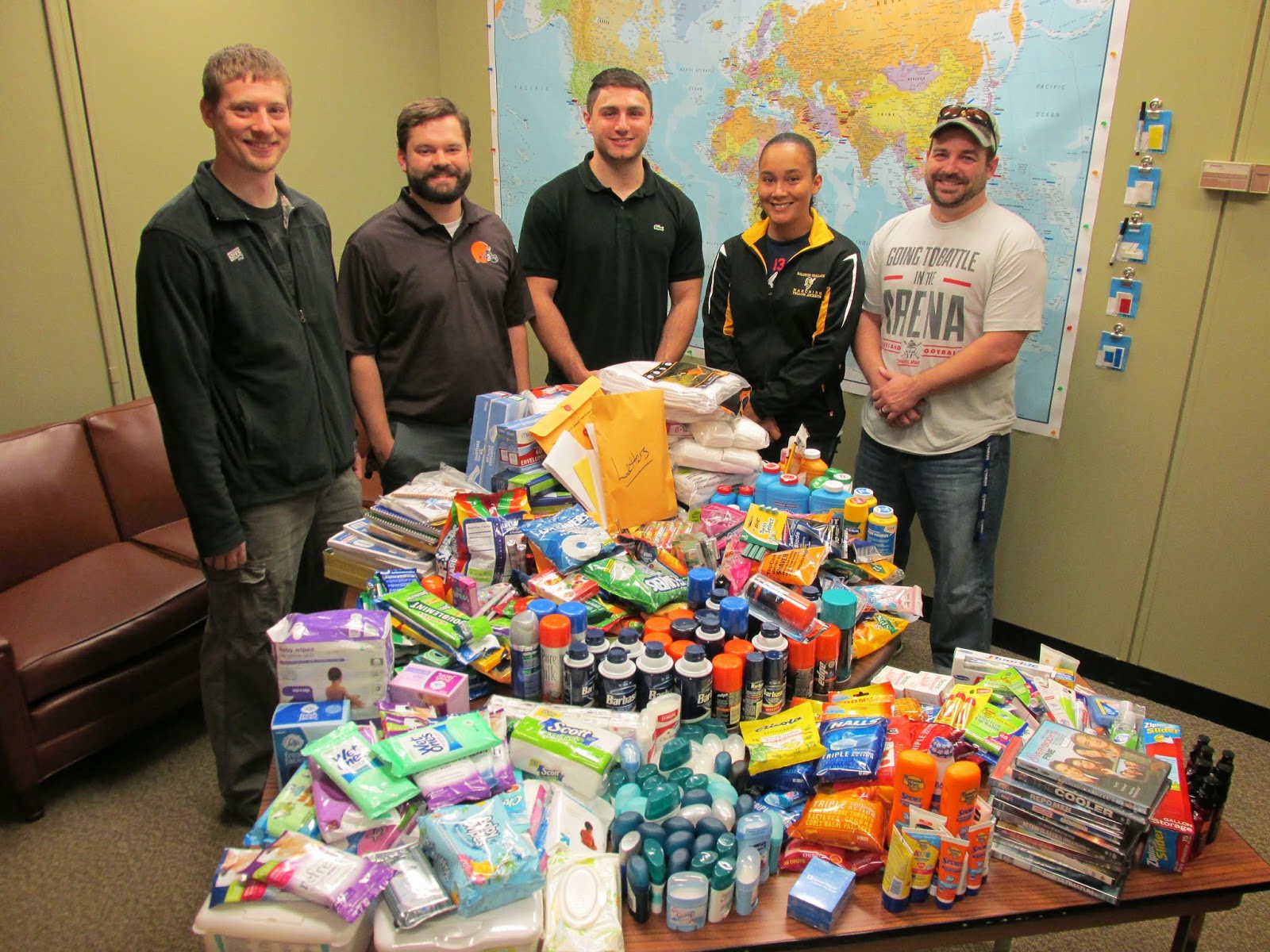 Members of the BW V.E.T. S. organization (Veterans Engaged Through Service), a group that focuses on enhancing the lives of military veterans attending BW through engagement in volunteer opportunities, recently collected donations for troop care packages. Donation boxes were distributed around campus for the collection of baby wipes, foot powder, sunscreen, bug spray, cough drops, gum, candy, disposable razors, white tube socks, travel-size deodorant, and movies.

The Ladies Auxiliary of the Post 91 American Legion at Coe Lake was also involved in the operation, shipping the donated items to U.S troops stationed in Iraq, Germany, and the Veterans in Wade Park, Va.