BW Students First to Intern at North Coast Angel Fund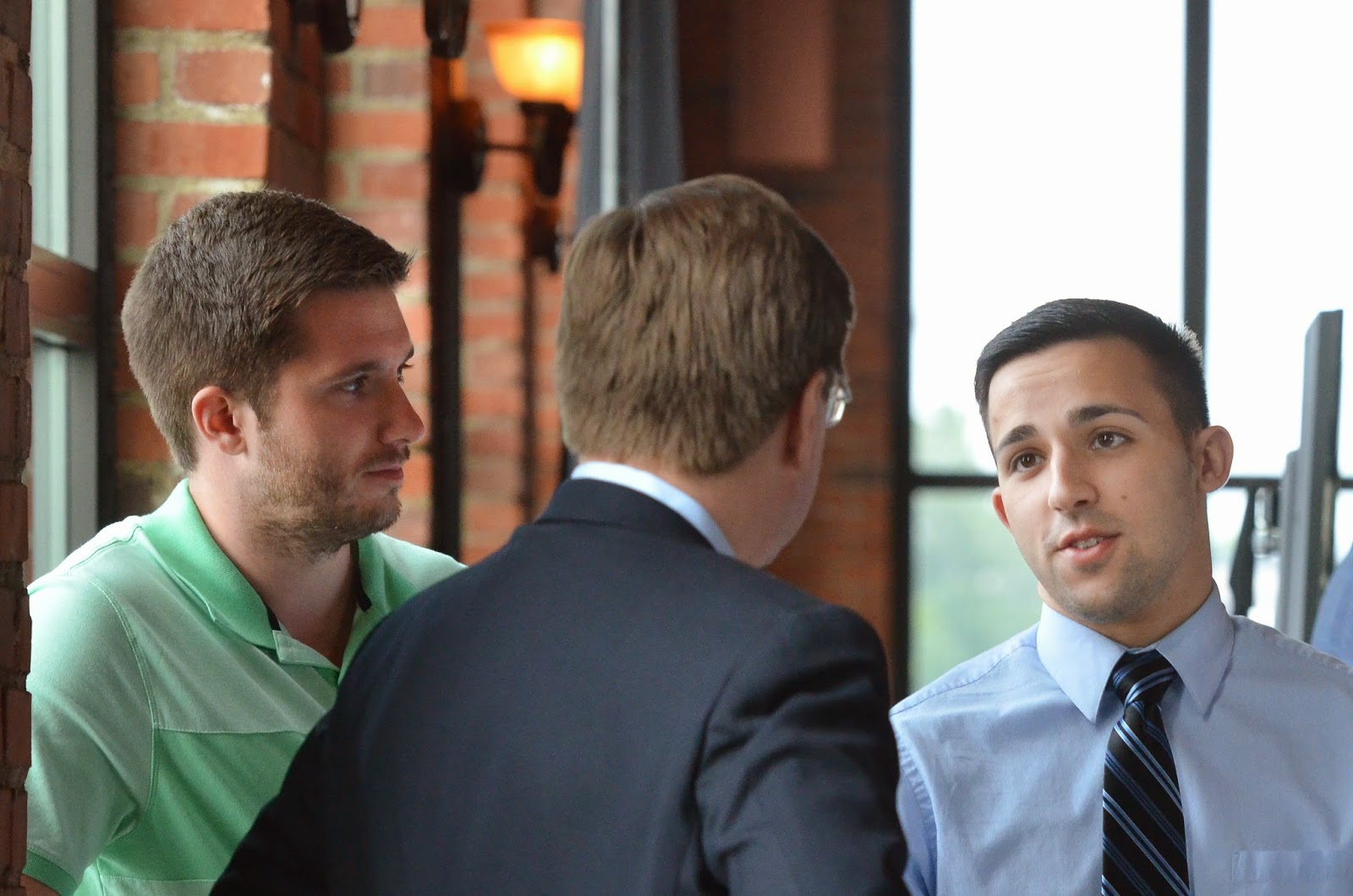 During their time at BW, Michael Bacha '14 and Filip Pinter '14, were given the unique opportunity to serve as the first-ever undergraduate interns for North Coast Angel Fund, which includes leading investors, entrepreneurs, and business leaders from across the region. The internship has given the pair an insiders' view into the world of angel fund investing. At North Coast, investors work toward the goal of "accelerating early-stage ventures" with a focus on industries like biosciences, advanced materials, electronics and controls, information technology, and energy and power/propulsion.
Bacha said he gained interest in angel investing through Bessler's Business Plan Development course. The internship opportunity developed when Bessler shared the opportunity with the class and other BW entrepreneurship students and faculty.
BW's student Investment Club and Business Clinic also have a connection to North Coast. The two have partnered together to pool funds to invest in one of North Coast's promising funds.