Students Collaborate for "MLK Day of Learning"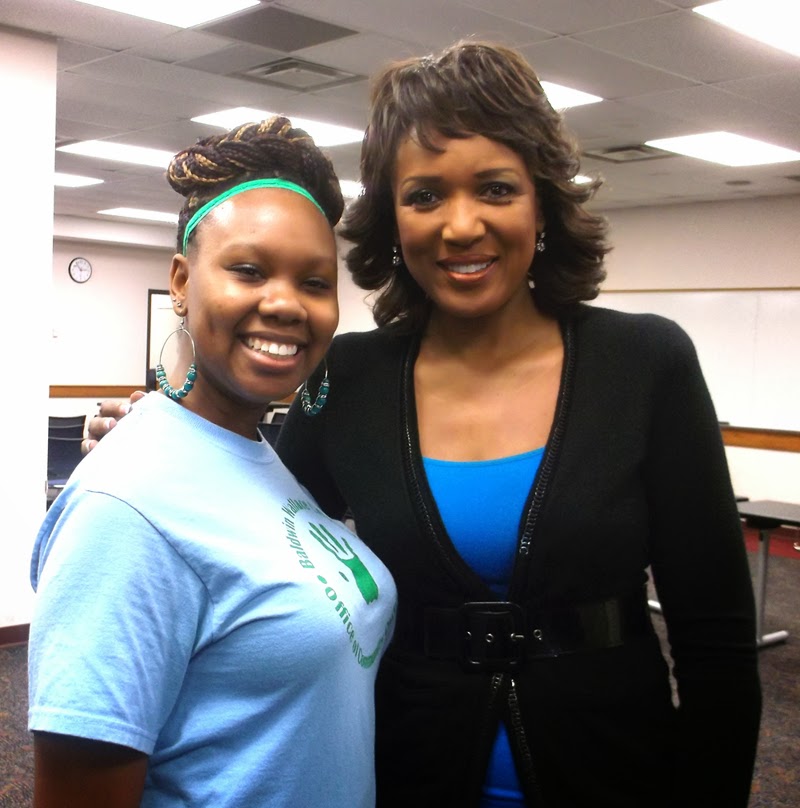 The BW and Berea Schools' collaborative "MLK Day of Learning" was featured in a "Romona's Kids" segment on WOIO/WUAB-TV this week. Public Health major Jesper Zuber '14, who serves as student director of special projects for BW's Office of Community Outreach (OCO)and OCO Director Myla Cooper were featured in news anchor Romona Robinson's report, which you can view online here.
Now in its 11th year, the "MLK Day of Learning" invites local 4th Graders to experience a day of activities that are aimed at fostering an understanding about the importance of the civil rights movement and the legacy of Dr. Martin Luther King Jr.