BW Student Wins Scholarship Pageant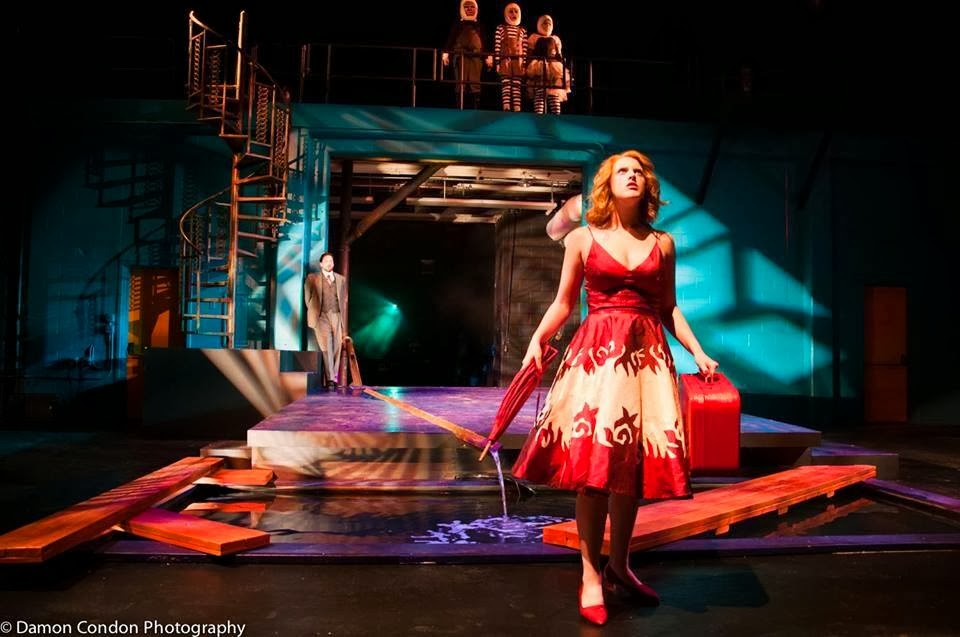 BW Music Theatre major Hannah-Jo Weisberg '15 put her considerable talents to work pursuing scholarship rewards in the Miss Vacationland Scholarship Program over the weekend, and walked away with the title. Weisberg not only won the crown, but claimed the top spot in the talent and interview portions, as well. She earned more than $2,400 in scholarship money.
She will be competing for the title of Miss Ohio in June, which sends its winner onto the Miss America competition. Good luck, Hannah-Jo!