Student Wins IdeaLabs Contest for 2nd Year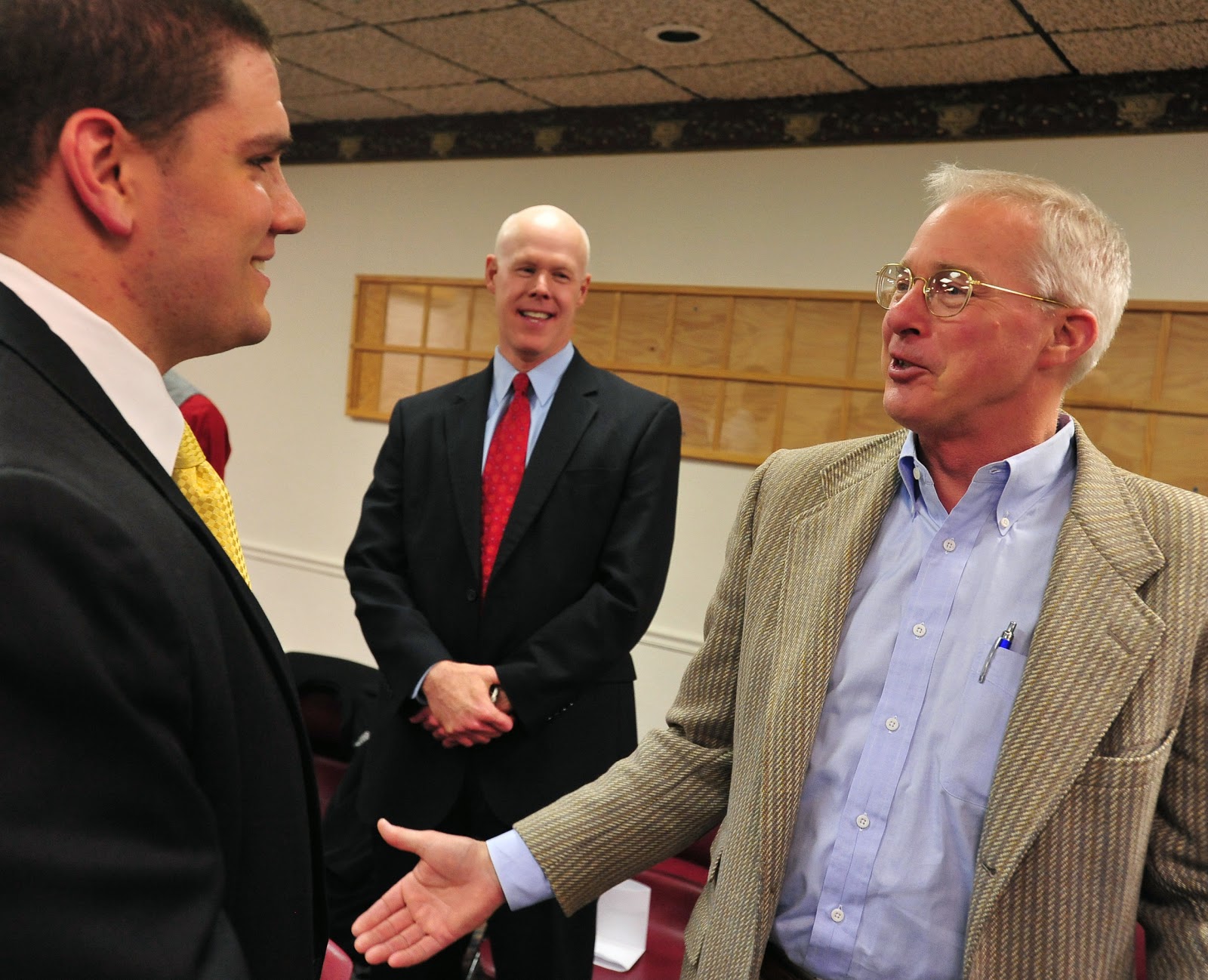 Emerging entrepreneurAddison Carbone '14 took first prize at BW's 2014 EECideaLabs competition with his brilliant business idea, Smart Park.
For the second year in a row, Carbone, a senior marketing and management double major in BW's Business Division, won $1000 and the privilege to represent BW at the ideaLabs regional competition this Thursday. According to BW's faculty mentor for ideaLabs, business professor Phil Bessler, the regional contest is organized by the Entrepreneurship Education Consortium and sponsored by the Burton D. Morgan Foundation.