Sociology Major Promotes Affordable Housing in Competitive Internship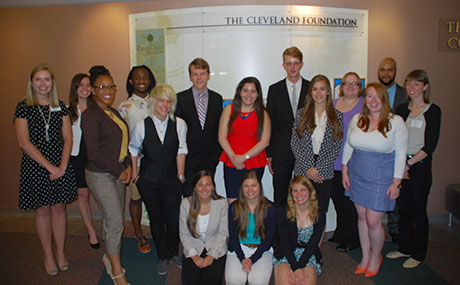 This summer, Doanise Thompson '15 got the chance to make positive change in her community when she secured a competitive Cleveland Foundation internship with the Neighborhood Housing Services of Greater Cleveland.
Working alongside organization's marketing team, Doanise assisted in designing strategies for social media marketing, newspapers, blogs, and other marketing materials. She also coordinated promotion for a summer fundraiser with the Cleveland Indians.
As a sociology major, Doanise's favorite part of the experience was knowing her work was changing the lives of people all over the area.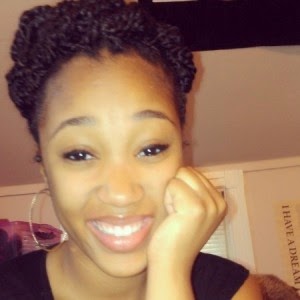 "[Homeownership is] a dream that has become very hard to obtain for low-income families," she said. "These programs and services give families and individuals the opportunity to dream great dreams and, ultimately, live in those dreams permanently."
At BW, Doanise maintains leadership roles throughout campus as president of the Criminal Justice Club, director of programming for Black Student Alliance, a Buzz Ambassador for the Office of Admissions, and a Multicultural Jacket Link Mentor. She will also lead an alternative spring break trip to promote women's empowerment in Miami, Fla. through BW's Office of Community Outreach.