BW Student Performs In Innovative Cleveland Orchestra Opera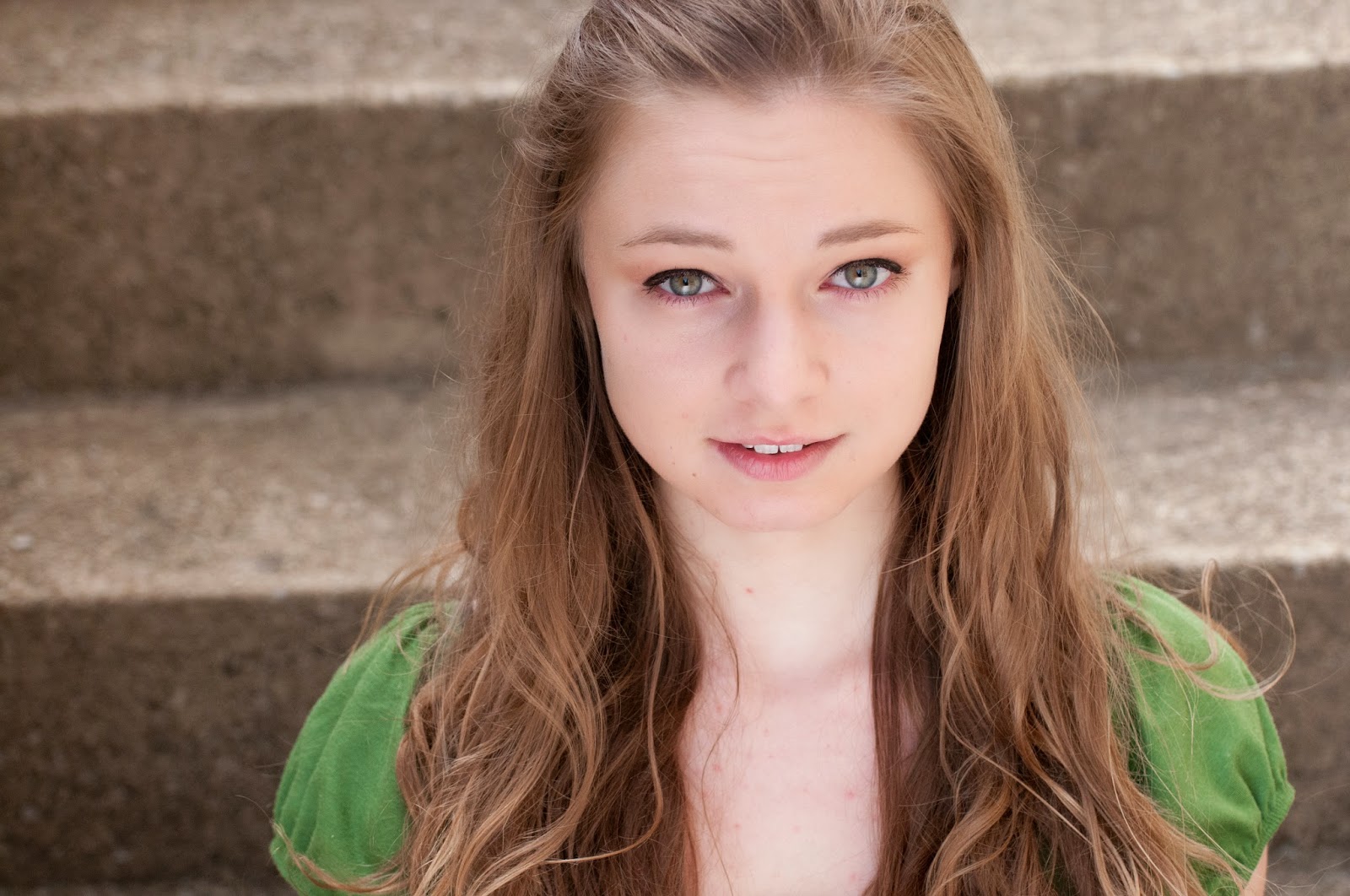 The "grasshopper" on stage in a recent groundbreaking production at Severance Hall was also a Yellow Jacket!
The Cleveland Orchestra's innovative production of Leoą Janáček's opera, The Cunning Little Vixen, featured BW sophomore Miranda Scholl '16 who says, "It was a surreal experience to be performing on stage with Martina Jankova, and backstage sitting with Jennifer Johnson Cano!"
Mixing projected animation and live action, Vixen earned positive reviews from a variety of newspapers including The New York Times and ClevelandPlain Dealer, which dubbed it "a veritable feast, a dynamic and groundbreaking spectacle."
Scholl, a psychology and theatre double major who auditioned and won the featured roles of pictured at right in the production photo below. The young soprano says she feels incredibly blessed to have had the opportunity.
"I distinctly remember being in the audience for the Cleveland Orchestra's performance of The Seasons by F. Joseph Hayden, watching the soloists and promising to myself, 'I will someday solo for the Cleveland Orchestra.' Never in a million years did I think it would be this soon!"