Student-Faculty Research Results in "Outstanding Paper of 2013"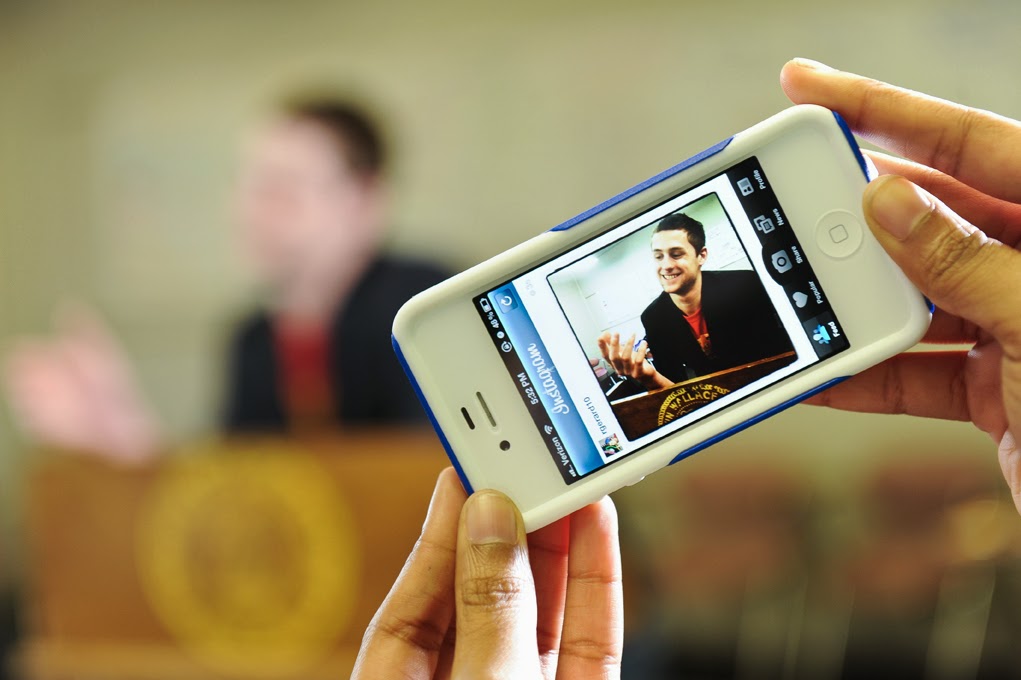 Students in a BW Human Resources class helped professor Lori Long with research that is now being recognized as the "Outstanding Paper of 2013." The award will be presented at the Academy of Management conference in August.
The Business Division professor published her article "Preparing Students to Collaborate in the Virtual Work World" after teaching an HR class that virtually collaborated with students at the University of Nebraska. Her research, published in Higher Education, Skills and Work-based Learning, has been selected by the journal's editorial team as the Outstanding Paper of 2013.
In the article, Long shares how to structure a process that will ensure students can successfully communicate and work together in the virtual world. She stresses the importance of training students to use new technology for collaboration, and to allow time for students to experiment until they find the best way to work together.