Senior Rocks Elite Internship Opportunity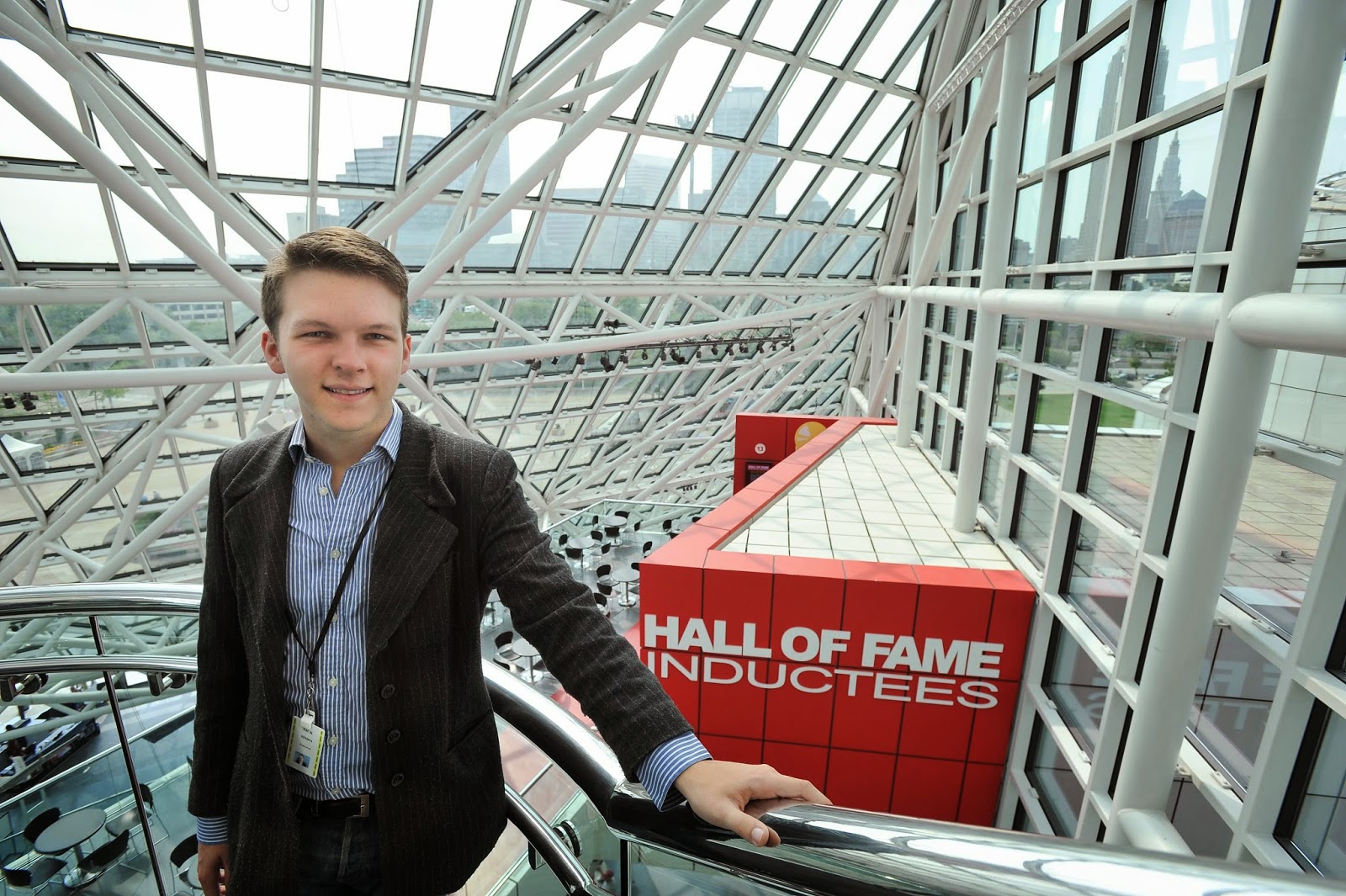 Nicholas Wilders '15, who designed an interdepartmental major in "theatre and concert production" by combining coursework in the Conservatory of Music, theatre and business, rocked a Cleveland Foundation-supported summer internship at the Rock and Roll Hall of Fame in Cleveland.
Nick, one of 16 interns chosen from more than 300 applicants, worked with the Strategy & Planning department collecting surveys and crunching the data. "Essentially, I explored trends in visitors and visitations so that we could correlate the needs and displayed behaviors of the visitors with potential future opportunities for the museum," he explains.
His top takeaway from the summer? "I learned that it's very dangerous to assume things about your customers. Our data showed some interesting trends in Rock Hall visitors that weren't necessarily common sense." The Mechanicsburg, Penn. native's ultimate career goal is to work as a producer/director in theatre, with an emphasis on social justice.
At BW, Nick is also pursuing minors in management, arts management and psychology while plugging into a host of campus activities including the PRISM concert, BW Beatles, BW Music Theatre Showcase, Arts Management Association, Psychology Honors Society, BW Opera, College Democrats and, this week, Weekend of Welcome orientation leader!