BW Professor Provides Insight into Synod on the Family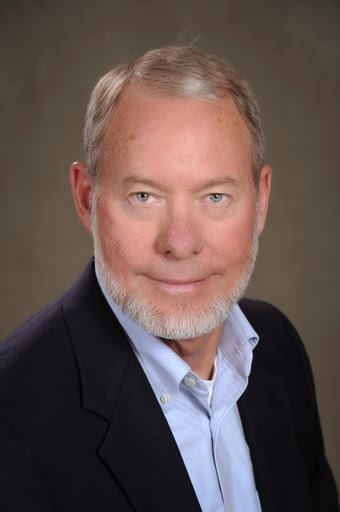 Dr. Alan Kolp, chair of BW's religion department, lent his insight to a Channel 5 News story on proposed new approaches to families in the Catholic Church. In advance of  the 2014 Synod on the Family, Roman Catholic Bishops issued an 11-page document calling for tolerance and understanding for gay and unmarried couples.
Kolp told Channel 5 that the language (which ultimately did not make it into the final report) does not change the core values of the church, but can lead to a change in the way church doctrine is implemented.
"How do we apply that in a way that is understanding of people's real lives, a way that has sensitivity to it?," Kolp says. "That's why you have words such as listening, discerning."
For the full story, check out "Roman Catholic leaders call for tolerance and understanding" at newsnet5.com.