BW Wins 2014 National Racquetball Titles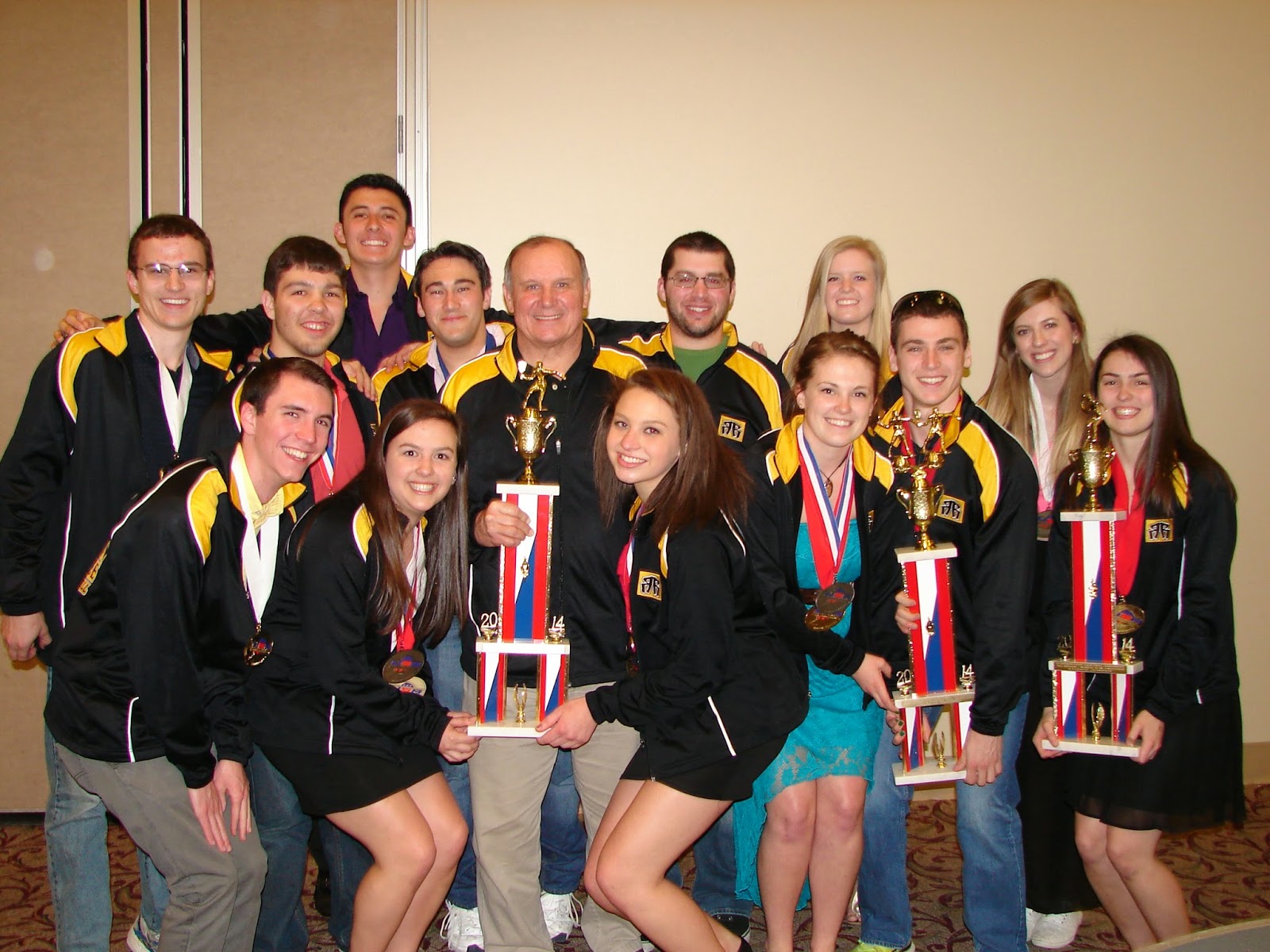 The BW Men's and Women's Racquetball Olympic sport club teams each won their respective Division II National Championships at the US Racquetball National Intercollegiate Championships hosted by North Carolina State University in Raleigh, NC  March 11-15. Together, the teams combined points to win the Division II overall Championship.
The BW men's team won on the strength of freshmen Manolo Sandoval (who plays racquetball for Guatemala's national team) and Thomas Carter, with help from David Levin, Brad Sevcik, Luke Kollin and Jonathan Levine. The women's team claimed their championship with contributions from Nicole Fraley, Megan Kane, Stephanie Poutz,  Jennifer Pease, Devan Gelle and Natalie Kendrick.
The teams are coached by Tim Miller, who also serves as the director of BW Recreational Sports and Services and admission counselor Justin Levine.