BW Computer Science Professor Fights Ebola in Liberia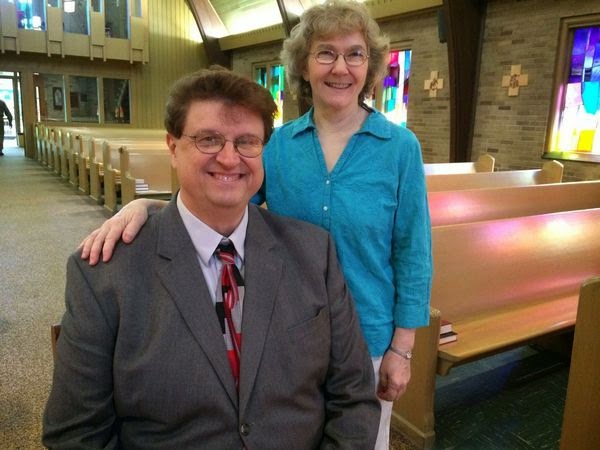 Randy Molmen, a professor in BW's Computer Science Department, his wife, Marcy, and his adopted son, Roosevelt Dolo, are working to stem the Ebola virus outbreak in Liberia. Their work was the focus of a an article in the Sun News and on Cleveland.com.
Molmen and his family have had a personal connection to Liberia since their ten month long mission trip to the country in 2006-07. While in Liberia, Molmen and his wife taught at Cuttington University, where they met and adopted Dolo, a nursing student at the time. Fast forward and Dolo is now leading a movement in Liberia that provides families with health information about the Ebola virus to help eliminate common myths and misconceptions.
The Community Action Against Ebola team was created to educate the public and spread awareness. In addition to the information campaign, the Molmens are collecting donations to support Dolo and his team as they provide food to Ebola victims and basic necessities for survivors whose possessions have been burned following their diagnoses.
Donations can be made to the St. Thomas Episcopal Church in Berea. Funds are sent to Liberia weekly