Professor Earns National Athletic Trainer Service Award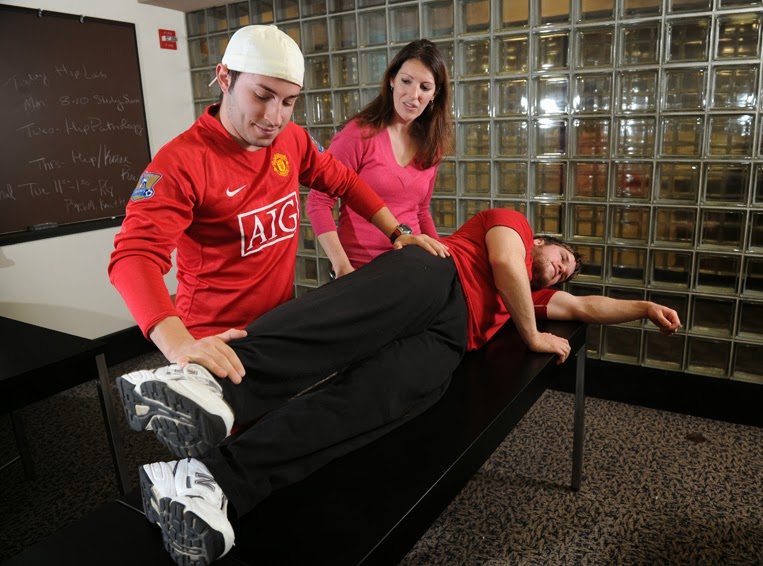 Dr. Jessica Emlich Jochum, a BW professor in the Athletic Training Education Program, will be honored with the 2014 Athletic Trainer Service Award by the National Athletic Trainers' Association (NATA) for her dedication to local and state athletic training associations.
With experience as an athletic trainer in colleges, schools, and hospitals, Dr. Jochum's service and commitment has gained her respect from peers, as well as this prestigious national award recognizing her years of service to NATA and athletic training profession. The award will be presented at the 2014 NATA Convention in Indianapolis in June.