Production Developed at BW Premieres in Denmark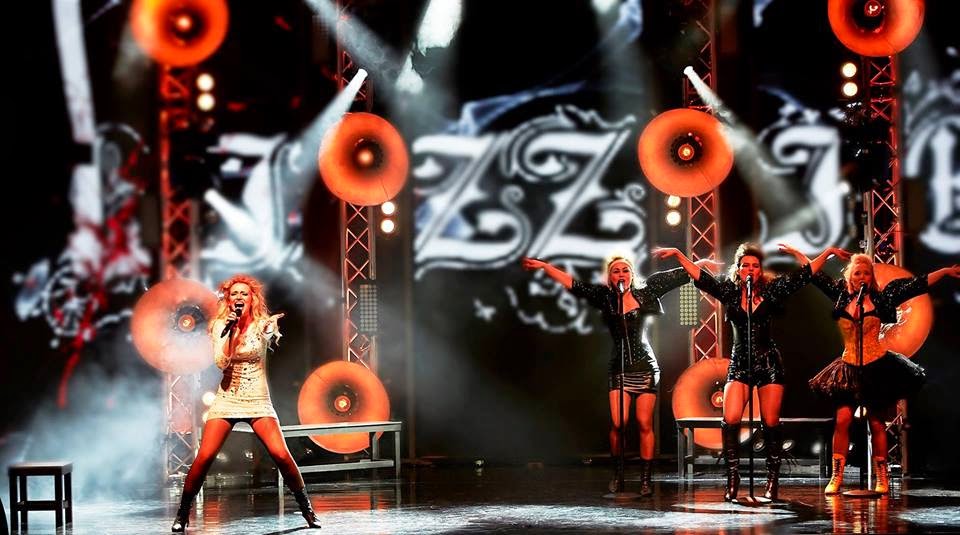 How do you say "break a leg" in Danish?
It's opening night across the pond, as BW Music Theatre Director Victoria Bussert stages the European premier of the musical, LIZZIE, in Denmark. You'll recall that BW, in partnership with PlayhouseSquare, was part of the development process of this show two years ago.
By the way, according to Google Translate, we should say, "brækker et ben, Vicky!"