Music Media Previews New Conductor's BW Debut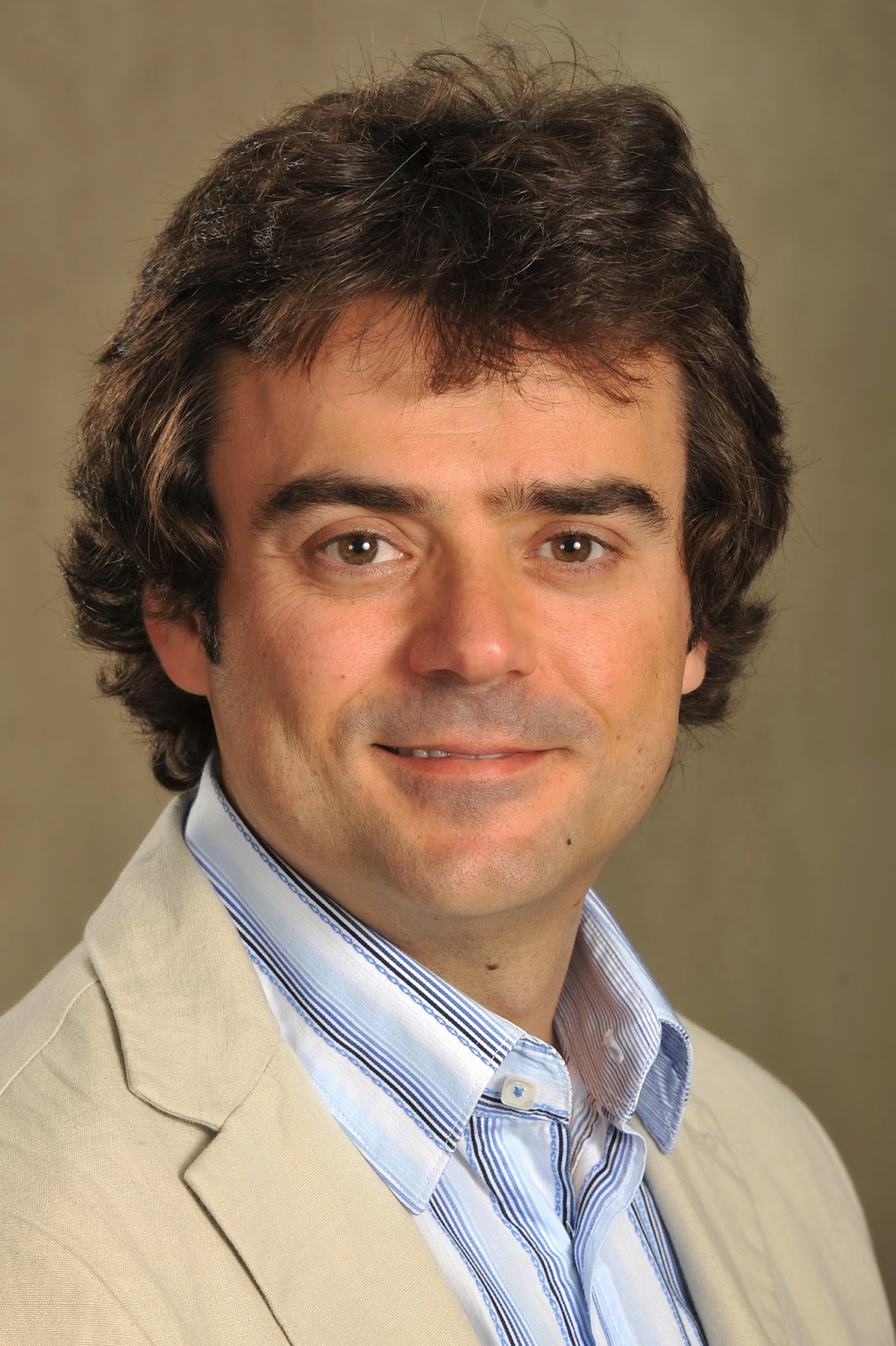 In advance of his his Baldwin Wallace debut, Maestro Octavio Más-Arocas is featured in interviews with two important Northeast Ohio classical music media outlets this week. The new director of orchestral studies had plenty of praise for his BW students and faculty colleagues.
On Monday, Más-Arocas appeared live on WCLV radio, with the "Queen of the Morn," Jacqueline Gerber, who asked the dynamic musician about his time assisting Kurt Masur with the Leipzig Gewandhaus Orchestra, growing up in a musical town in Spain and his move to the vibrant arts scene of Greater Cleveland.
You can access a replay of the interview on the ideastream website.
In a beautiful introduction to readers of Cleveland Classical, founder and editor Daniel Hathaway previews the new maestro's debut with the BW Symphony Orchestra on Friday, September 26 at 7 p.m.
The orchestra's first concert of the academic year will feature works by composer-in-residence Clint Needham, sophomore composition/mathematics major Kevin Thompson '17, David Little, and Modest Mussorgsky's "Pictures at an Exhibition."  A "Meet the Conductor" reception follows the performance.
"Baldwin Wallace has a very good group of students, very talented and hard-workers," Más-Arocas told Hathaway. "This is an exciting period at the University with many changes. It's the right moment to be here."