Music Therapy Major's Inspiring Story Highlighted by CPAC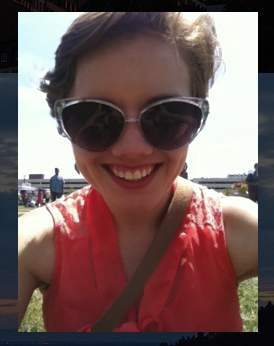 Inspired by utilizing music to improve her own health challenges as a child, Baldwin Wallace University senior, Jaclyn Ford '15, has used that experience to fuel a future in music therapy.
Recently profiled in Creative Compass, a feature of the Community Partnership for Arts and Culture (CPAC), Ford talked about serving in a variety of settings as she has studied to become a music therapist.
Ford gained hands-on experience working in a school, hospice care and an assisted-living home, not to mention a special summer study abroad experience where she was placed with a music therapist in Germany and traveled to Austria for the World Congress of the World Federation of Music Therapy.
Ford says music therapy provides a relaxing balm to ease any medical impairment. She told CPAC, "You can see visually the benefits of how music can motivate and relax. It's fascinating to see their mood improve."